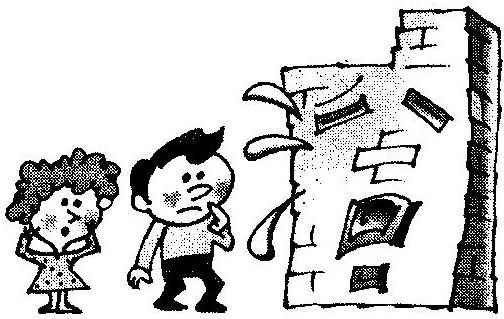 Along with gas stoves and fireplaces for many gardeners often pay tribute to the various kinds of furnaces — heating and cooking options to traditional Russian. Especially in homes year-round. It is understandable: it is nice in the cold of winter to bask in the breathable warmth of the bed.
Where heating is mainly firewood, furnaces often suffer from one very serious drawback: they are condensed, that is, their chimneys accumulate a black liquid with a specific smell, which is formed by deposition of water vapor and steams of resinous substances on the walls of the chimney. Over time, the condensate permeates the masonry stove, it becomes raw and black, begins to break down, and pull flue gases to decline. Moreover, the odors are so strong that in some cases, staying at home becomes unbearable.
On the outer sides of the furnace spots appear, the stripes are black, and sometimes a large part of the furnace becomes black. If the brick is soaked in shallow, it is best to cut and plaster such places cement mortar. But most often the clutch replaced because in the first condensate appears at the top of the furnace and the bottom of the tube, i.e. the attic or the floor — there, where does the furnace itself.
WHY IS CONDENSATION?
Even in the dry fuel has a small amount of moisture. In addition, contained in the fuel hydrogen, two parts by weight of which are connected with one weight part of oxygen also form water vapor.
Flue gases with low temperature and a certain amount of water in vapor form, passing through the channels of the furnace and the tube cooled in contact with cold walls of the pipe, and settle on them, the drops drain downwards. The abundance of runoff depends on the amount of condensate.
The available water in the hot (flue) gas is better vaporized, the temperature of the latter must be elevated. The well-heated walls of the pipe the settled drops of water quickly evaporate.