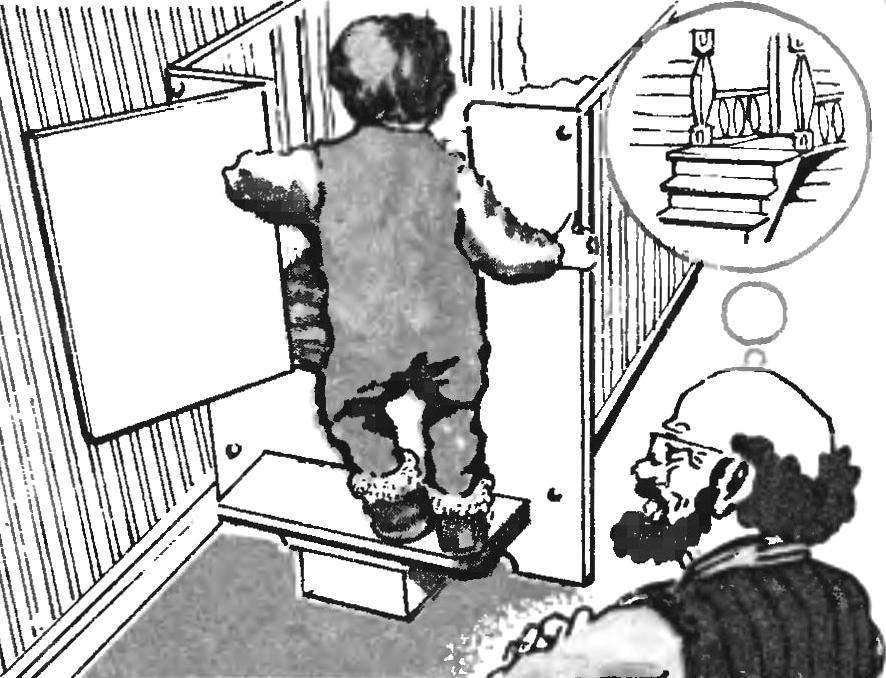 Independently vylezanija cots small children, as shown by medical statistics, often leads to injury. To protect the child, if one of the end walls to make a door, and just below her step.
Recommend to read
BATONS QUEEN ISABEL
the Outcome was a foregone conclusion. Although the cruiser before the battle carefully laid sandbags, worthy of protection from fire heavy and rapid-fire artillery to make they are...
ARMORED RECONNAISSANCE WEHRMACHT
the First German armored vehicle, created in the 1930-ies, was developed by order of the Supreme command of the Reichswehr on the chassis of the car Adler 3Gd. This rather primitive...