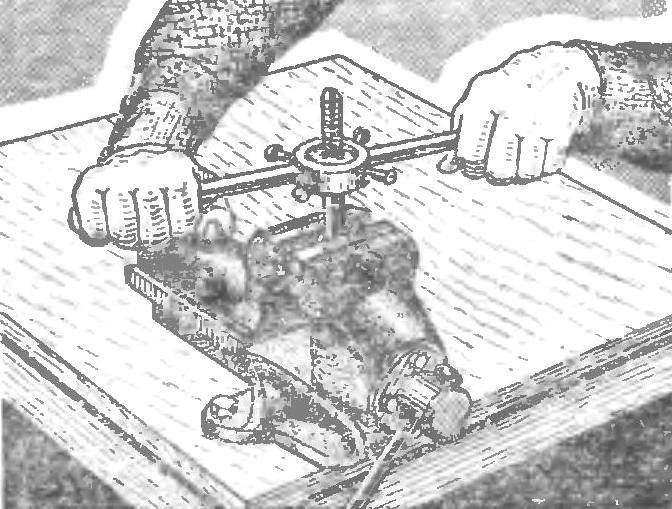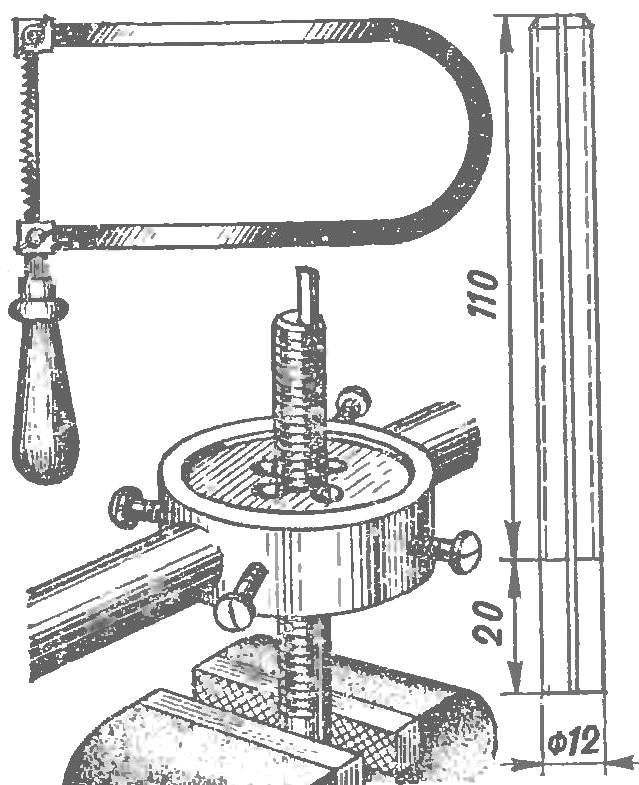 Fans decorative fretwork jigsaw know: saws, fragile, broken — will not save enough! However, why not stock up? Not only by the saws, and a simple fixture to make them. The originality and accessibility of this method lies in the fact that the nail file is made of a die used to bore the thread on the rod. It would also need to be longitudinal propyl — that's the whole trick. Depth of cut equal to the width of the inserted metal strips of blank canvases. And latest to easy — prokatov or breaking hammer, a wire of suitable diameter.
Recommend to read
JIG SAW, BUT NOT SIMPLE!
Having trouble with conventional saws to jigsaws, I decided to try a homemade option out of the wire, causing its surface subiram shallow risks. This nail file and is on the planned...
WATCH YOUR FINGERS!
To protect the fingers from accidental hammer blow, enough to produce a simple holder for the nails. In the metal plate with a length of approximately 100 — 150 mm is necessary to saw...