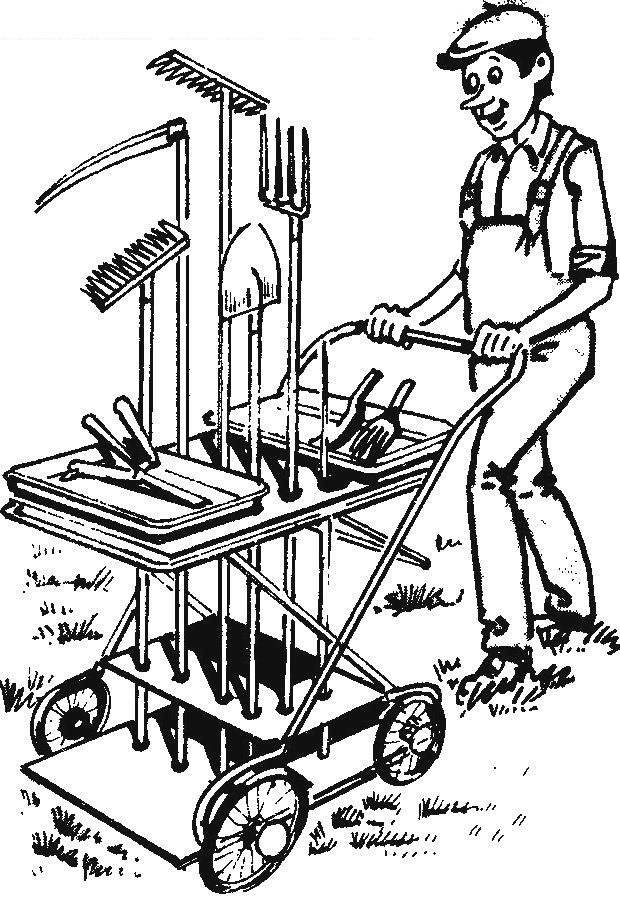 If you take the end-of-century baby carriage and clamped on a plywood panel with holes and shelves, you can get a very comfortable truck to embed a whole set of tools to take care of a vegetable garden.
Recommend to read
THE AIRBOAT: SCHOOL, SPEED
In modern modeling design aerovision championship-class technologies have gone far ahead, and currently only a handful of athletes capable of creating competitive devices. In the...
TRIVIA? AND IN THE CAMPAIGN – NOT A TRIFLE
At home, when everything is at hand, everyday problems are solved easier, can not be said about camping life in the campaign - be it a tourist, a geologist, surveyor. Here often helps...