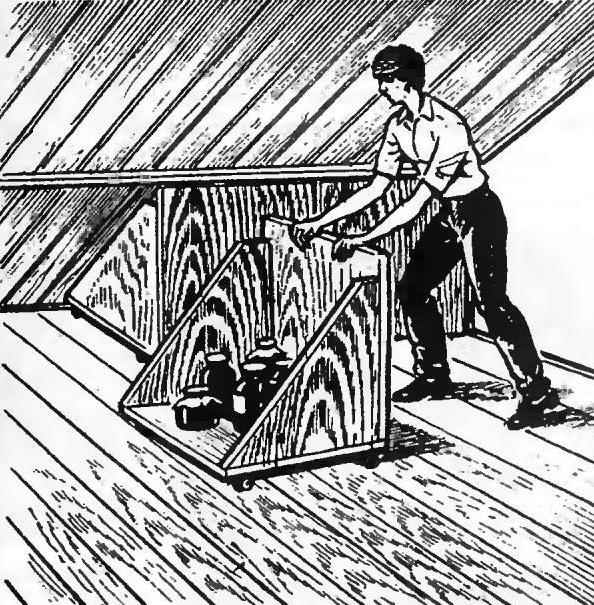 Rare country house has no attic. However, not every rationally uses the space between the wall and the roof. Will help you with this original furniture – roll-out drawers triangular (in lateral view) shape of the front surface which forms a wall of the attic.
Recommend to read
Insurance for drill
Drill chuck, in particular manual, is not always able to keep the drill from turning when machining hard metals or release of the cutting edges of metal. It solves the problem of the...
CAREFUL DRILL
If there is a need to make a hole in the polished furniture or to protect the surface of the finished furniture plate when drilling through it — enough to put on a safety drill "puck" of...