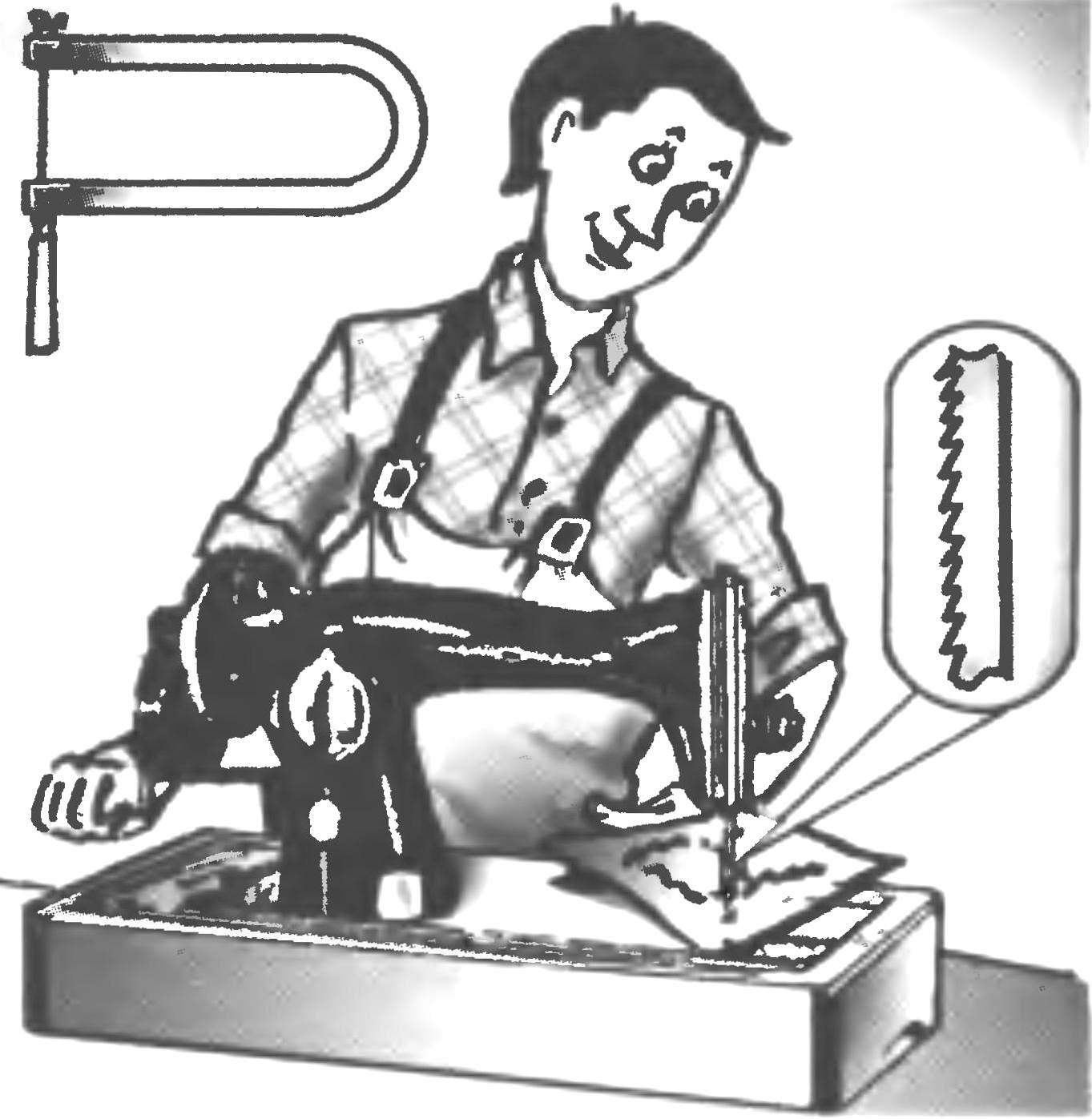 Fans to cut a variety of openwork decoration of wood has its own fixtures — ranging from simple plates of the dovetail with a clamp to vibrolance with electric. I propose for this purpose to use an old sewing machine. In its needle holder instead of a needle you can pin the short cut saws. Adapt, be able to mechanize thus, the process of fine cutting out patterns even in a brittle material like veneer.
D. KABANOV, Kaluga
Recommend to read
ELECTRONIC SCOREBOARD
Scoreboard Ticker will effectively and efficiently decorate the facade of any building or office, giving them worth and simultaneously informing the client with all necessary...
COMMAND CHANDELIER
The majority of apartments have internal wiring is three wires, one of which is zero, and the other two are derived for the switch. In the slot of the switch there are three wires, two...