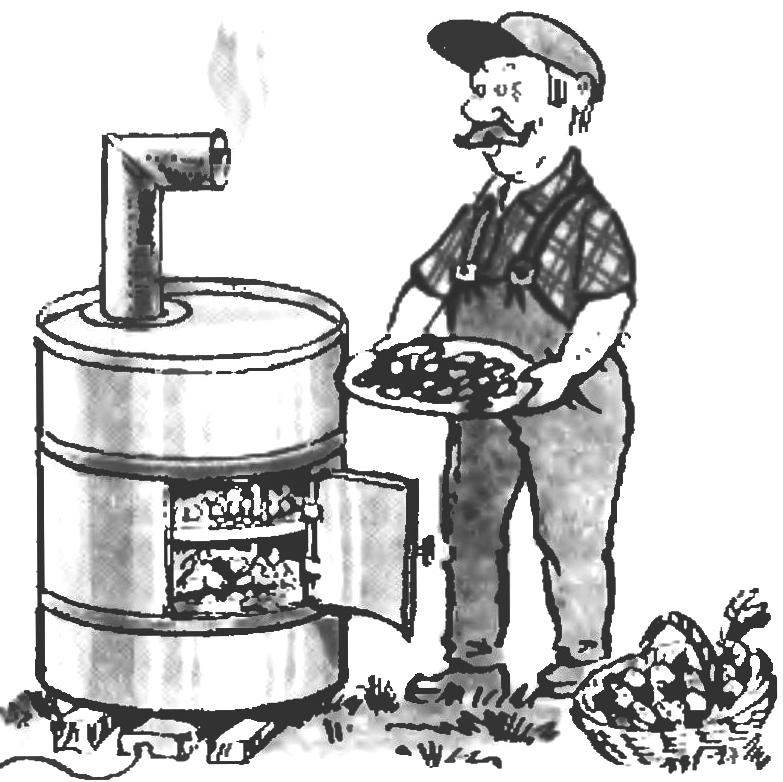 For its equipment fit any barrel Inside arrange mesh shelves outside the exhaust pipe with a valve on the bottom set the oil heater. Herbs plant or fruit first, provyalivayut in air and then brought to readiness in the Dryer. If to build more, and the thermostat th get the automated cycle. This dryer is suitable for Smoking if the bottom feeding the smoke from smoldering logs and hardwood sawdust.
Recommend to read
THE CHANDELIER IS CONTROLLED BY THE DIODE
Chandelier, sconce or a floor lamp in every house. They often burn on several lamps. Do I need it? Not always. And here is the owner of such a lamp becomes involuntary "waster" of...
THE "PATCHWORK" OF SUBMARINES
By the beginning of the First world war, all naval power was quite easy to divide the main with a significant naval power with diverse and numerous ships of all classes, and secondary,...