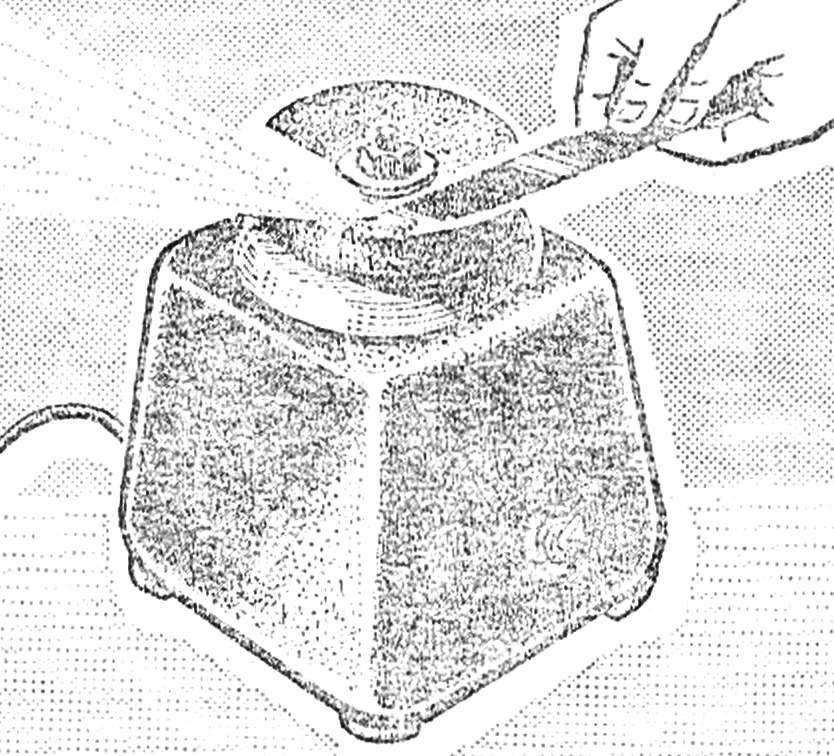 Can't do DIY without a bench grinder. Knives, drills, screwdrivers, chisels, core bit and many more tools are always in order, if the house has abrasive wheel. Those who have not yet got this right fixture, I propose to use as the old winepress juicer type SV-1 and SVP-2″. To do this, disassemble the manual rozetochku; grinding wheel set on the plastic flange of the shaft of the juicer and secure it there with a nut and washer.
L. KOPELSON, Kiev
Recommend to read
AND SKINLESS…
will be able to clean up the edge viersprong wooden or plastic blanks, if you use this device. A Stripping KNIFE is easy to make from an old saw blade, selecting, using a bench grinder...
TERMINAL SQUARE
Most automatic screw machines have trehkanatnoy the self-centering, which is easy to fix the workpiece cylindrical or hexagonal shape. And if it is of square section! In this case, a...