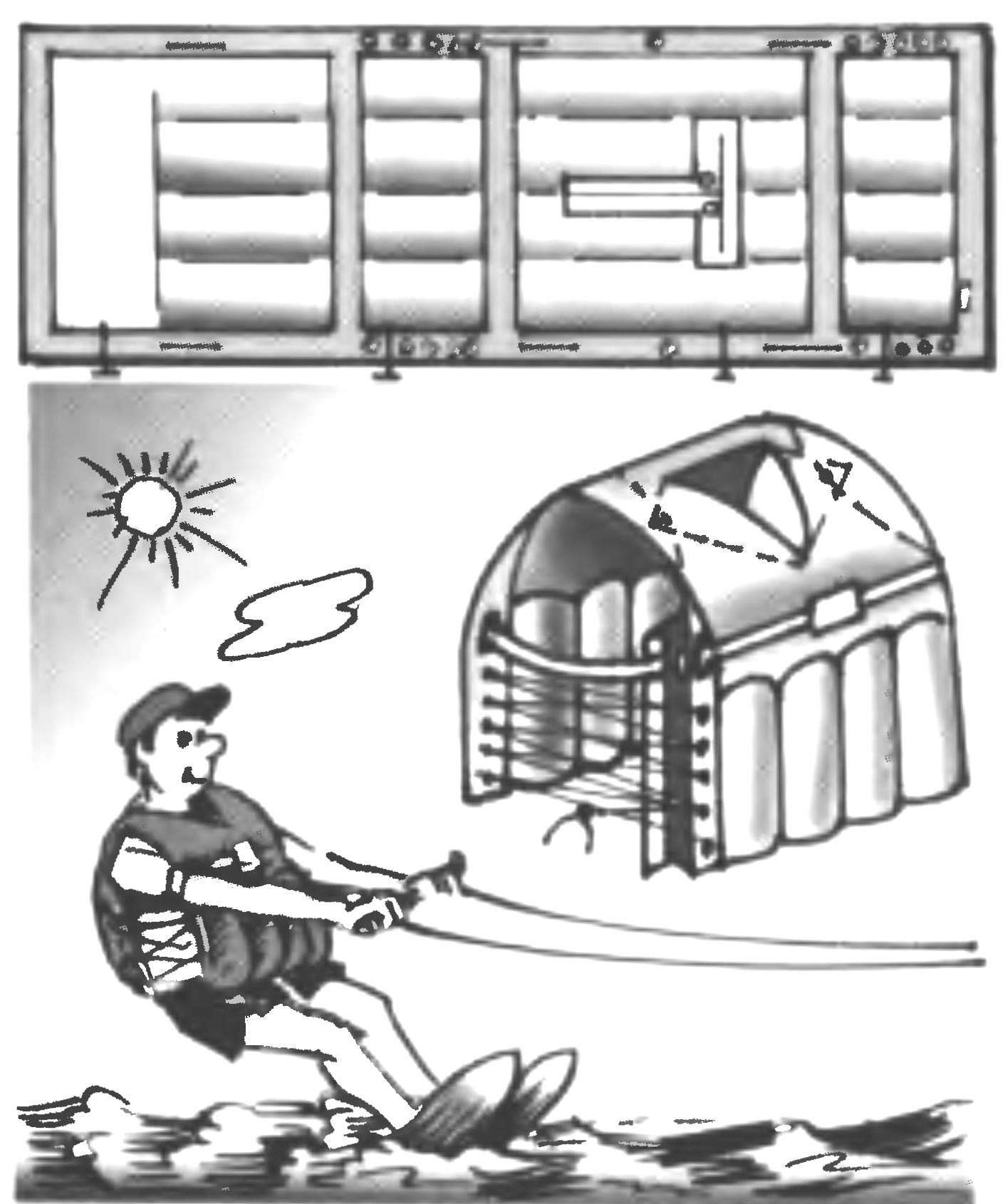 If you have an old inflatable mattress, consisting of several independent sections, it is easy to adapt as life jacket for boating. You will have to sacrifice one of the middle sections, making it T-shaped hole for threading of the head. To fix the other slightly inflated section around the torso using the waist belt and extra lacing.
Recommend to read
SCREW MOLD
Model propellers for internal combustion engines are usually made from solid wood: beech, ash, birch, hornbeam. However, work on the air screws is very labor intensive and requires a...
JUST VERLIN TUBE
To make a hole in a wooden part during the repair of furniture when the hand met the pen drill, using a metal tube from the bottle and drill. It is necessary to impose on the long M4...