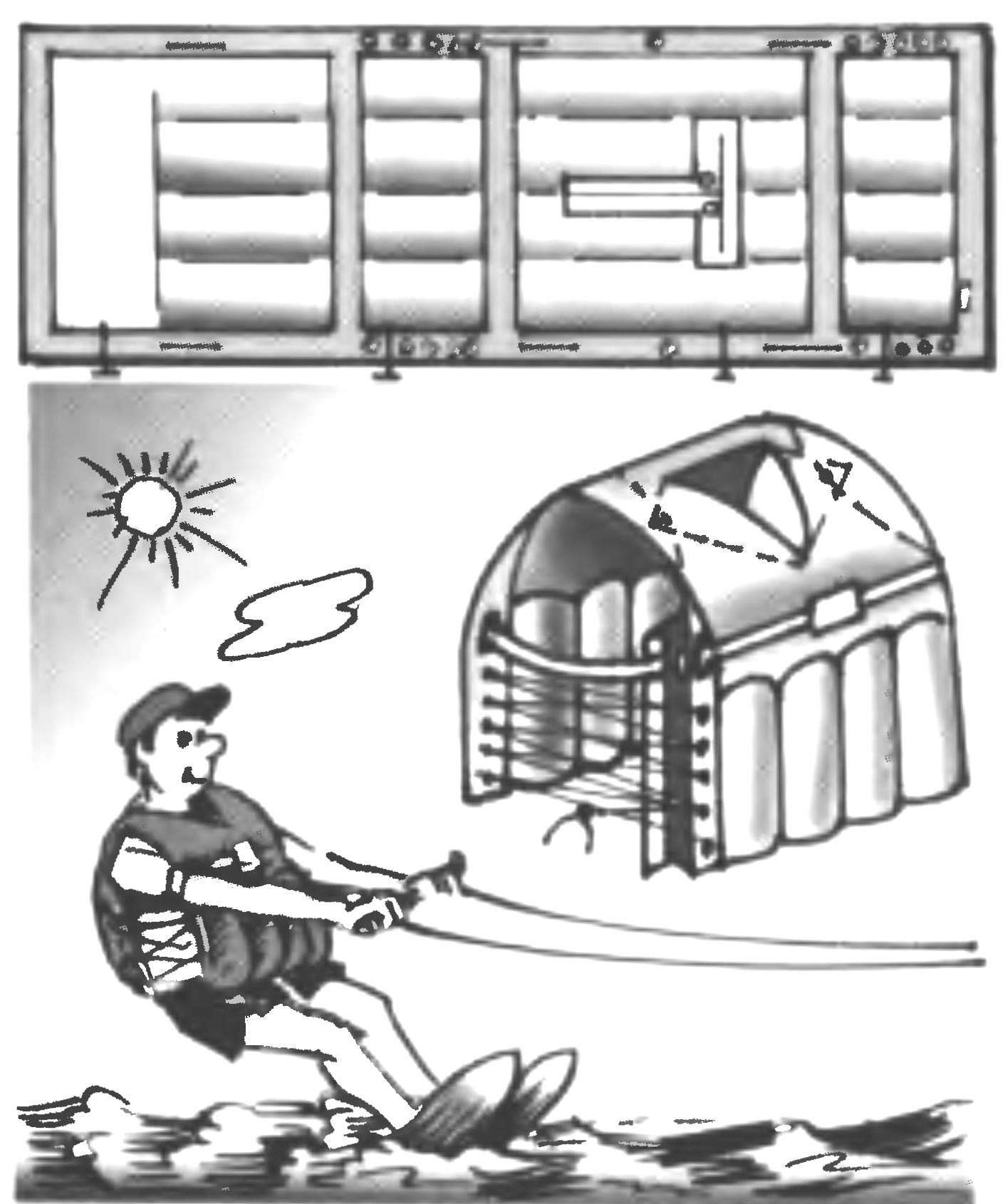 If you have an old inflatable mattress, consisting of several independent sections, it is easy to adapt as life jacket for boating. You will have to sacrifice one of the middle sections, making it T-shaped hole for threading of the head. To fix the other slightly inflated section around the torso using the waist belt and extra lacing.
Recommend to read
ON THE BICYCLE FROM THE CAR
Automotive pump, of course, performance bike, but they (if the pump is to the old bike) unequal valves, which eliminates the possibility of replacement. Small adapter to motor valve will...
CAN AND A NAIL
Clothespin is adapted for hanging on a rope or wire. If adapt it for suspension, say on a nail — there would be a more versatile clip. It turns out to do just that. Enter into the hole...