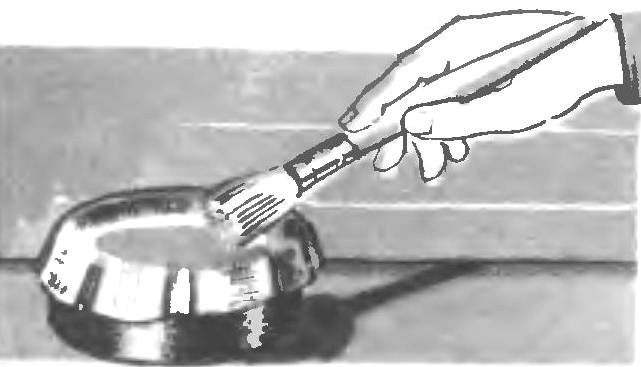 Usually on the surface all the time without a case of paint forms a film or crust when you remove which are often particles: once on the brush, they can ruin all the work.
Take the time to look for an opportunity to drain the contents of the can. Easier to cover it with a piece of rare fabric, such as old nylon stocking and a little indentation its the same brush: the paint will show through an improvised sieve and be pure as strained.
Recommend to read
TRAP FOR PAINT
When painting the ceiling, cornices, etc. paint with a paint brush sometimes drains on hand. This will help avoid simple cropped funnel from a plastic bottle, put on the brush.
SIEVE THE CONTRARY
Who did the repair, he knows how hard it is to drain the old paint to separate it from the films and clots. However, there is a way not to do the dirty and unpleasant work. Take a piece...