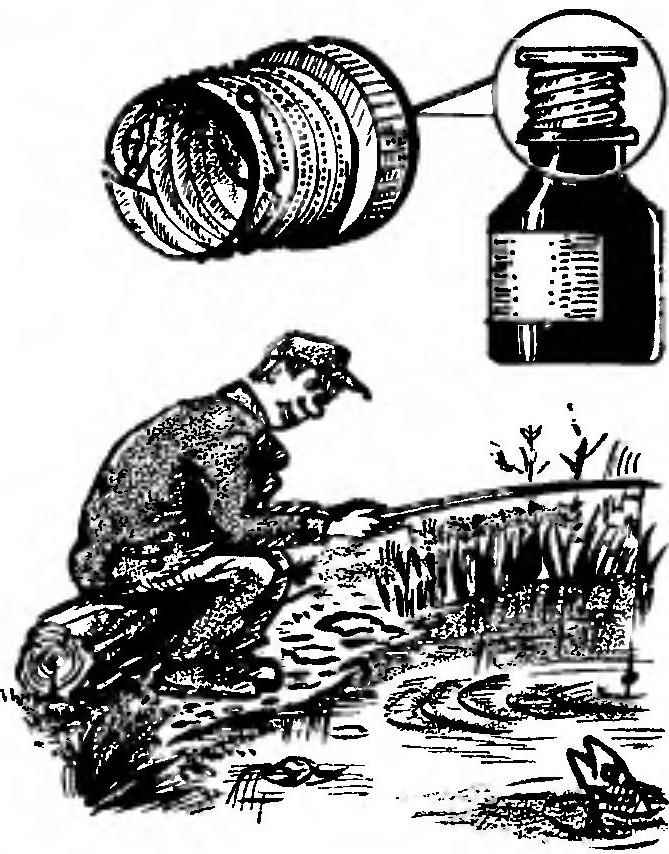 I think that many readers are not only sawing and plowing, but also relax with a fishing rod. When winding leads (loop the loop) on motoviltse on the line stay sharp bends.
I propose to wrap the leashes on the cork from the plastic cylinders for drugs or segments from a hose for watering.
Recommend to read
THE MOST SLIPPERY SHOES
The end of last winter was marked by the "epochal invention" is a rambunctious boy came up with the most slippery in the world of galoshes, which they successfully used for downhill from...
GRINDS DRILL
A wonderful sander is obtained from the drill, you only need to equip it with a set of abrasive tools. Some of them are easy to make yourself. In particular, to make a cylindrical...