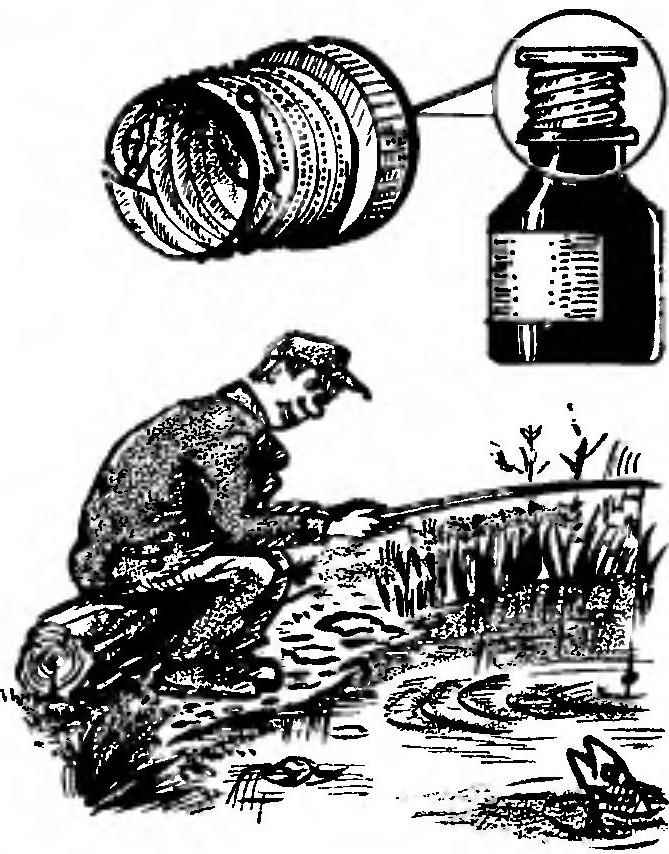 I think that many readers are not only sawing and plowing, but also relax with a fishing rod. When winding leads (loop the loop) on motoviltse on the line stay sharp bends.
I propose to wrap the leashes on the cork from the plastic cylinders for drugs or segments from a hose for watering.
Recommend to read
UNIVERSAL SOLDERING IRON
If you will need a soldering iron with a fine tip, navate on the rod of a powerful soldering iron a few turns of copper wire and bend its end perpendicular to the main sting. Sharpen it,...
BATTLESHIPS OF ASSYRIA
It is no accident XII-IX century BC historians call the "dark ages". During this period, the tribes inhabiting the Northern and Eastern coast of the Mediterranean sea, meeting...