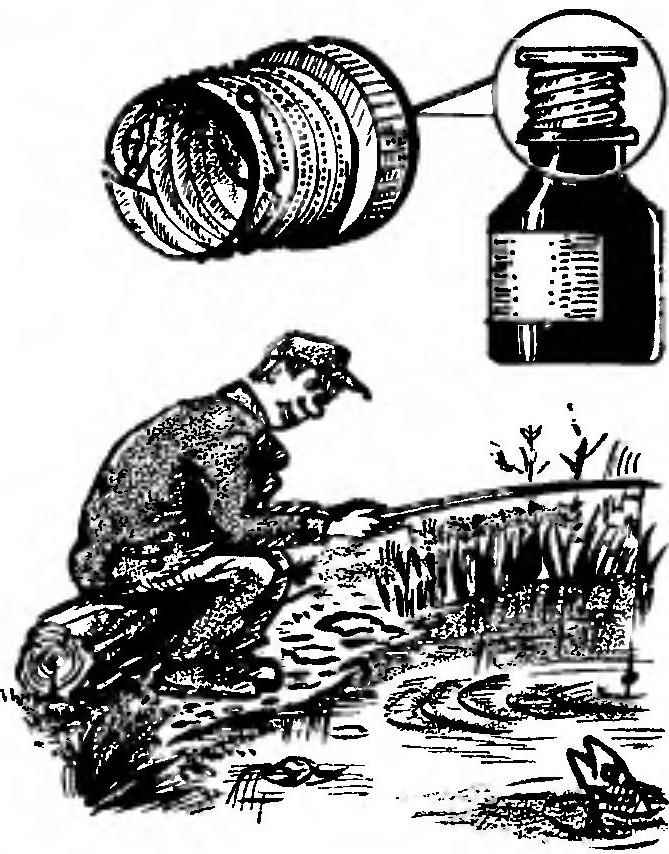 I think that many readers are not only sawing and plowing, but also relax with a fishing rod. When winding leads (loop the loop) on motoviltse on the line stay sharp bends.
I propose to wrap the leashes on the cork from the plastic cylinders for drugs or segments from a hose for watering.
Recommend to read
LEASH FOR TRANSOMS
To open the window, crashed from a random gust of wind, usually set PA frame hooks or restrictive straps with a number of slots. However, the "hobbled" so the Transom is trying to "free"...
WITH A SOLDERING IRON FISHING
Of course, not new, but are already served, in particular, the type of APCN-40: it has an elegant plastic handle and a tubular body which is very suitable for making winter fishing. In...