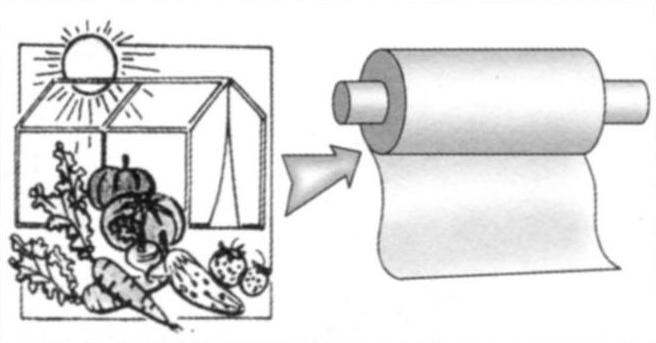 Widely used by gardeners and farmers plastic film is good in summer, but can not tolerate the winter cold with snow and winds crack and break, so autumn is required to remove it into the room. However, the folded layers, it is jammed and also spoils. Experienced owners wind it on a wooden rod (for example, the handle of a shovel) is unpacked in the spring, it stays smooth, like new.
Recommend to read
UPGRADE THE COMPASS
It is known that the standard diameter of a pencil stylus and the inner diameter of the collet gripping for him, the compass does not correspond to each other: terminal to insert, we...
KNOB-UNIVERSAL
Often in the repair of threaded holes used hand tools — tap for mounting which uses a special tool holder — handle, and each diameter requires its own hardware. Young innovators Kyiv...