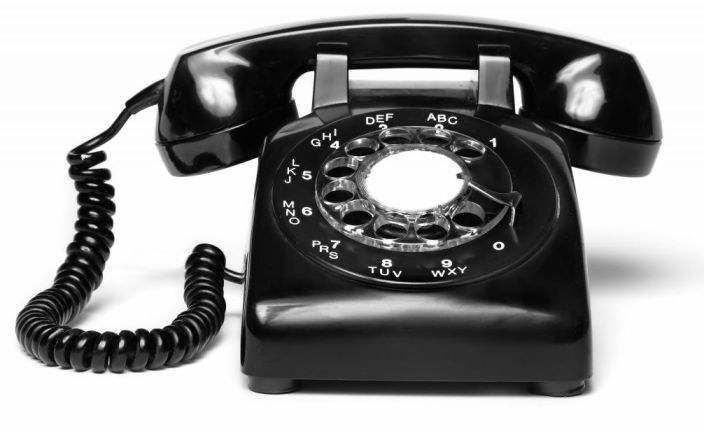 In connection with the aggravation of the criminogenic situation in the country is increasing the demand for security devices. In accordance with the laws of the market grows offer electronic guard for every taste (often with a predominance of the most sophisticated circuitry). Representatives of different companies vying to convince you to purchase state of the art microprocessor designs, the caller is automatically its owner to work or service in the attempts of the attackers to disable the security system and break into the safe house (a dacha, garage). Only here the prices "bite". And where is the guarantee that replicated the electronic trickery you will not find criminal Kulibin?
Well, if you go the other way, which, by virtue of simplicity, it might be better advertised?
One extremely simple (and in some cases quite effective) technical solutions for protection of telephones of objects is what is called on the surface. Its essence is to use a phone call as an indirect source of information about the condition and integrity of door, window and other alarm sensors. However, for this they need to be connected to the telephone line according to a certain scheme without making disruptions in the functioning of the linear hardware and all of ATS as a whole.