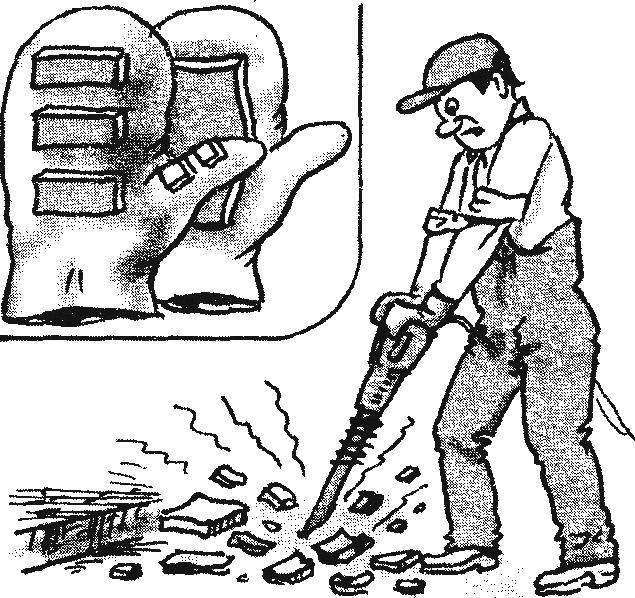 To work with vibrating hand tools or tool is good to have a "antifibrogenic". To manufacture them is not difficult. Enough to the palms of the usual gloves to sew the strip or plate of porous rubber.
A. MATVEICHUK, 3аводоуковск, Tyumen region.
Recommend to read
Limousine service
Make any celebration more colorful and impressive will help limousine service – a great service for walking spacious and beautiful transport. To rent a luxury car for yourself and guests...
THUNDER FROM A CLEAR SKY
On the drawing Board stood out the contours of a completely new fighter, interceptor unprecedented for that time qualities. He will not have to look for enemy bombers — a plane meteoric...