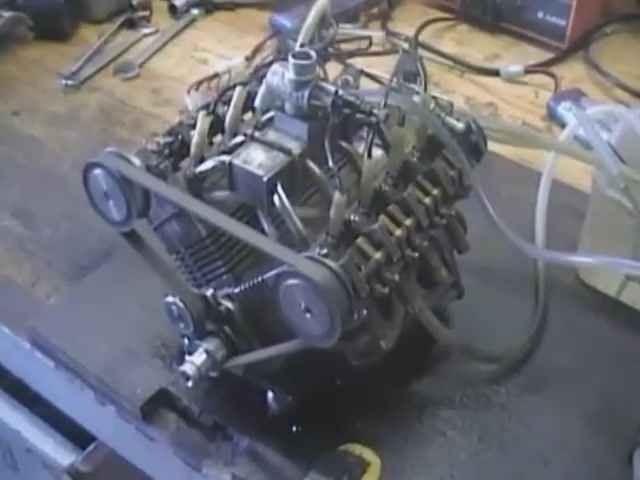 V8-motor built in 1992 from scratch. All parts are constructed Soren Pedersen.
Ø21мм pistons, hub 20 mm runs on ordinary gasoline with 1% oil.
Video:
Recommend to read
IN HARNESS – INTROTSIKL
In October 1996 in the Udmurt Republic celebrated the 65th anniversary of the system of children's technical creativity. In 1931 in Izhevsk was opened the first children's technical...
SIMPLE LATHE
This small machine is designed for processing of wooden parts up to 200 mm and a diameter up to 50 mm. it can grind checkers and chess, arm to hand tools and more required in everyday...