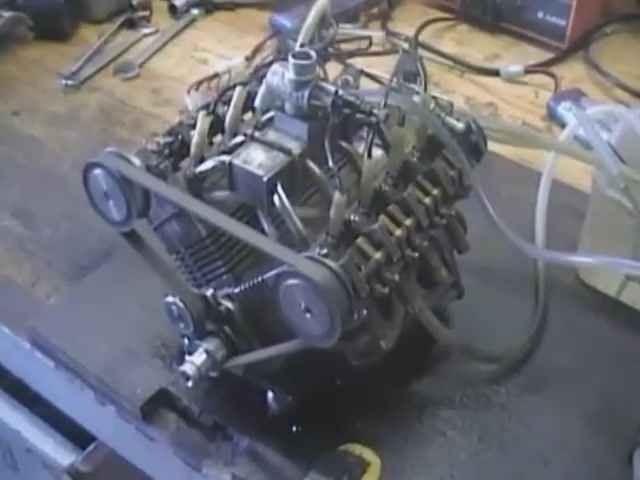 V8-motor built in 1992 from scratch. All parts are constructed Soren Pedersen.
Ø21мм pistons, hub 20 mm runs on ordinary gasoline with 1% oil.
Video:
Recommend to read
NO WORSE THAN FACTORY
Brush motor run relatively short. And if not in stock new, home "helper" comes the forced inaction. Meanwhile, a new brush it is easy to make from coal cores extracted from the...
SNOW TOBOGGAN ADRIATIC
Popular Yugoslav magazine "ABC-technology" in its two hundredth issue published material chief editor Vekoslava Bosnar about the amazing sled, designed by fans of the snowy slopes. ...