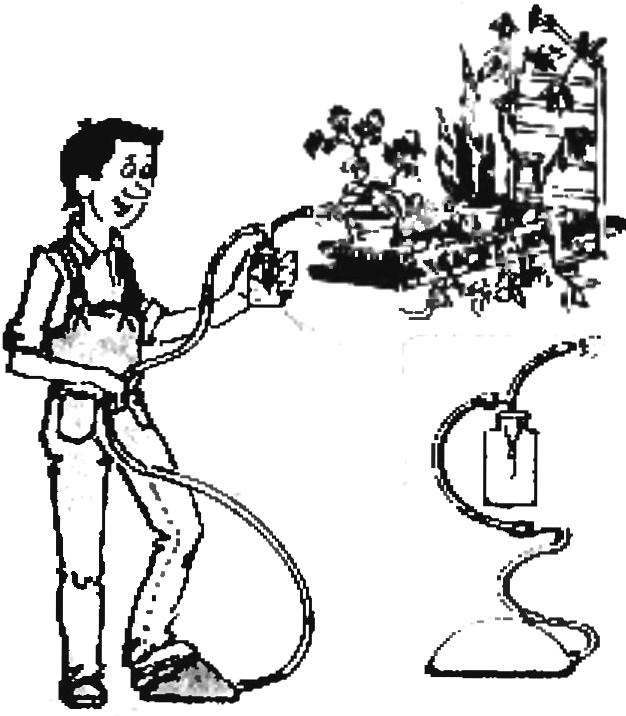 Pollinate the plants IPI to paint a surface using a spray gun. However, instead of the regular "pear" connect foot pump-"frog" — the efficiency will increase several times.
Recommend to read
ELECTRONIC TRANSFORMER
A power transformer is to convert alternating current of one voltage to alternating current of another voltage at a constant frequency. The device in the normal "classic" transformer all...
AND LIFT, AND PLUNGE
Concerns on rural households do not count. There are those that are associated with lifting, loading or moving heavy objects. But when workers, the performance of such work is...