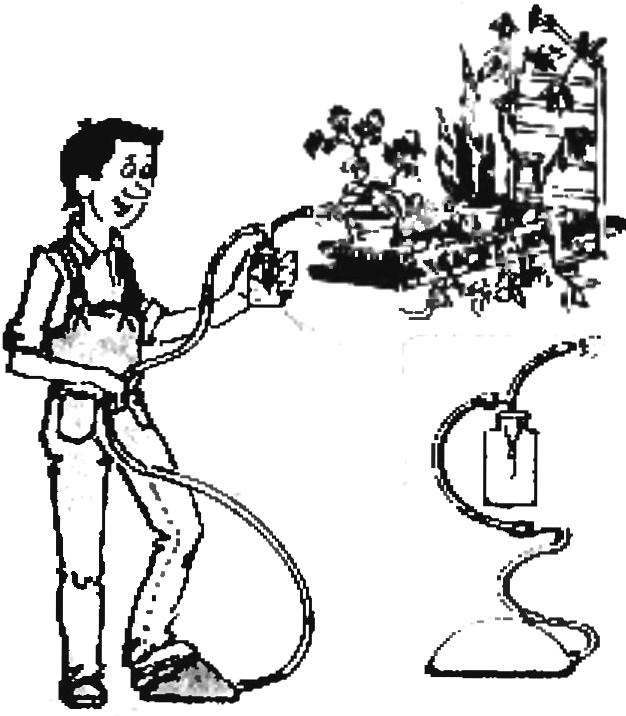 Pollinate the plants IPI to paint a surface using a spray gun. However, instead of the regular "pear" connect foot pump-"frog" — the efficiency will increase several times.
Recommend to read
THE BIKE IN THE TRUNK
Before you engage in the construction of microvesicle, I've been drawing various versions of its layout, trying on paper for all possible errors and miscalculations, which can only occur...
THE CREATORS OF "FIRE ARROWS" (PART 2)
Reactive BM-8-24. In August 1941, took arms 82-mm rocket M-8. It was a modification of the aviation RS-82 for use in the field artillery, which had almost twice the mass of the...