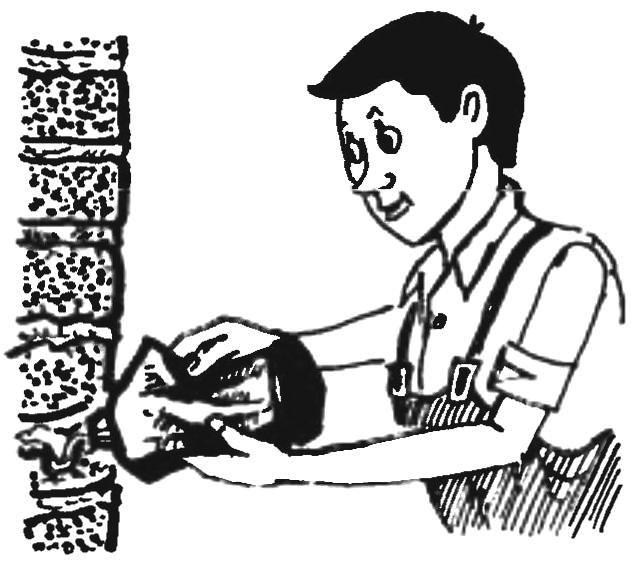 Today, some liquid or pasty products are sold in soft pack with plastic tip. After using this content pack will be useful for home handyman. For example, it can be filled with a filler or sealant and use as easy-to-use syringe.
Recommend to read
WITH A PIPE — NO STAINS
No matter how carefully pour from the bottle the liquid or oil — hovering on the neck the last drop then runs down and stains the outer surface. This will not happen if I do this simple...
WITHOUT A FUNNEL
Now in use many soft plastic bottles, cups, jars. To all the other advantages of such packaging is the fact that with its help. you can drink fluids in narrow vessels even without...