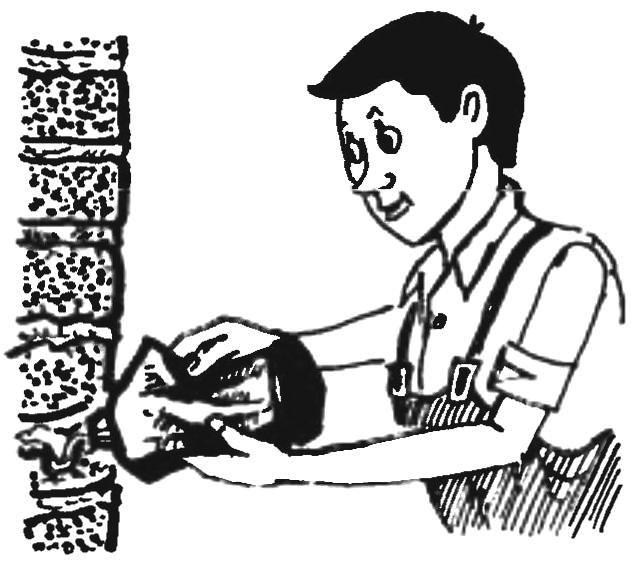 Today, some liquid or pasty products are sold in soft pack with plastic tip. After using this content pack will be useful for home handyman. For example, it can be filled with a filler or sealant and use as easy-to-use syringe.
Recommend to read
KAMOV Ka-226
Universal multipurpose coaxial helicopter Ka-226 can be used in the transport, medical, agricultural and patrol variants. The multiplicity of application is provided not by modifying the...
IN FLIGHT – HAND
After a paper dove, the boys are starting to build paper airplanes and send them flying from the balconies of the upper floors. Here it is born the love for model airplanes? We...