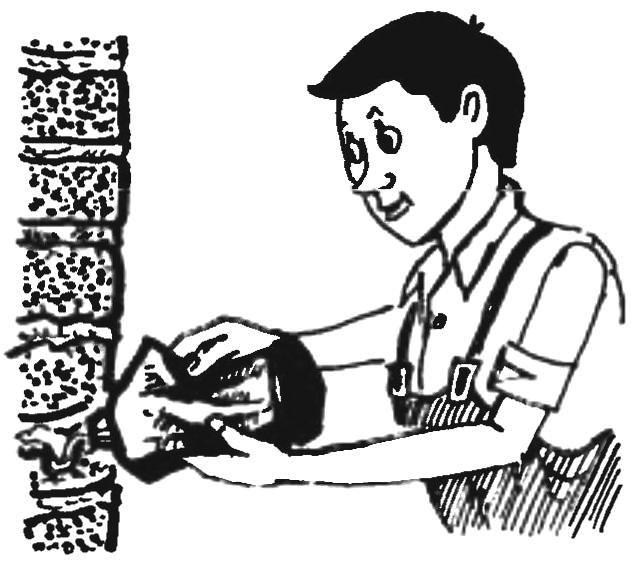 Today, some liquid or pasty products are sold in soft pack with plastic tip. After using this content pack will be useful for home handyman. For example, it can be filled with a filler or sealant and use as easy-to-use syringe.
Recommend to read
"KRESTOVINA" — OUT OF THE ORDINARY
Medium size ordinary screwdriver is easy to turn into krestovinu — for screws of all sizes Phillips head. This pen old tool we need to sharpen the article scheme. If a lot of work with a...
THE ENGINE AS A COMPRESSOR
Every driver or owner of the motorcycle with two-cylinder engine can turn the vehicle in... the compressor. It is only necessary to produce the simplest device, shown in the figure. It...