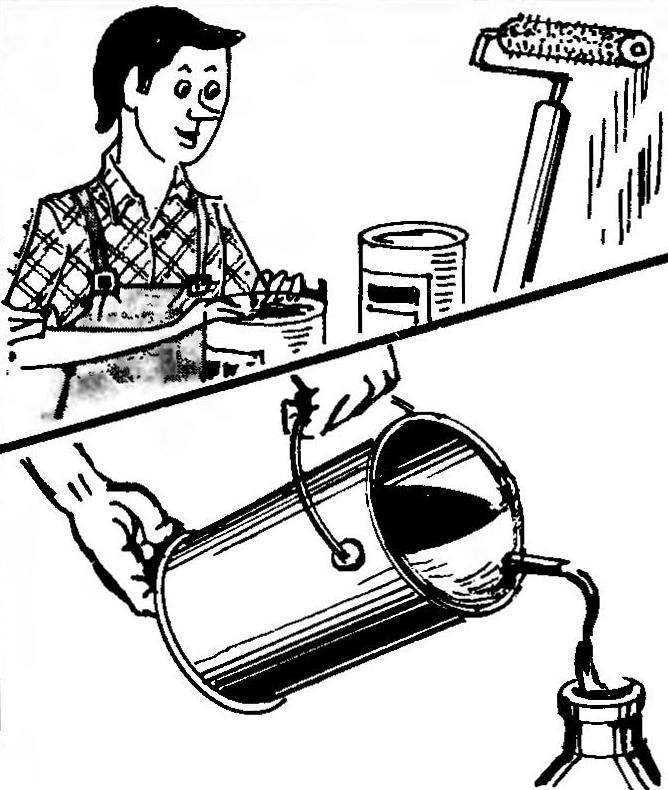 You need to carefully pour a viscous liquid (e.g. oil paint) from banks in a narrow-necked container or to fill in the gaps with the heated tar or mastic? Here you will rescue this type of nozzle, made of half cap from the same banks, tightly inserted in holes on the tube spout.
Recommend to read
WHEN "CONVENIENCE" IN THE YARD
Any individual developer, since the development of the site or the erection of a house on it, just have to first build at least a small and simple toilet. Although I would note that...
NOT RAISING DUST
To the broom lifted off the floor dust it can be equipped with its own humidifier. Take the flat plastic shampoo bottle, drill in the lid a few small holes, pour water and tighten on the...