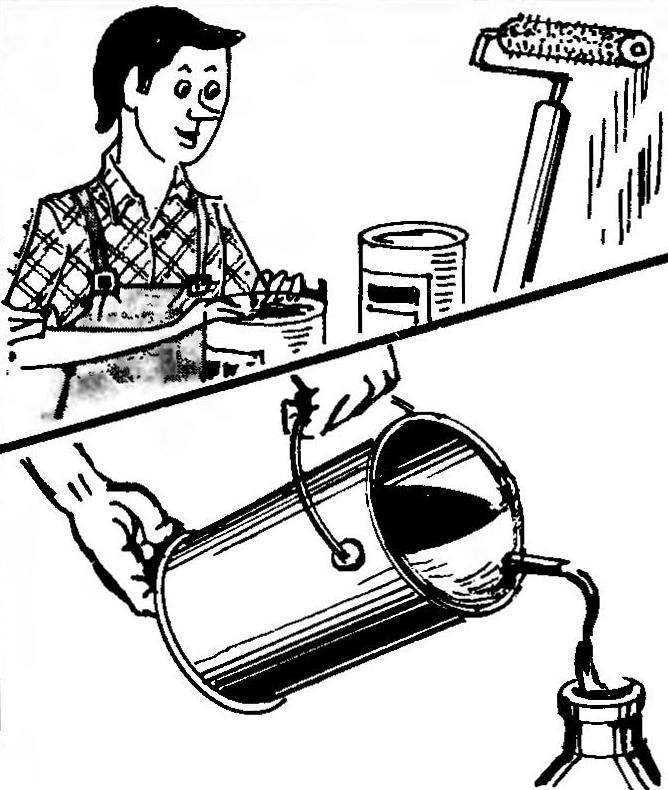 You need to carefully pour a viscous liquid (e.g. oil paint) from banks in a narrow-necked container or to fill in the gaps with the heated tar or mastic? Here you will rescue this type of nozzle, made of half cap from the same banks, tightly inserted in holes on the tube spout.
Recommend to read
IF THERE IS NO NEEDLE
If you do not have a special needle for inflating nipple of a volleyball or soccer ball, take advantage of... ordinary medicine dropper with an elongated spout. Rubber part is a bit cut...
"ELEKTRINA" ON THE LUNGE
"Indoor model — on the lunge, even with the Microdrive! It can't be!" — you might say. And if you add that it starts in the school hall, the question will arise even more. Because the...