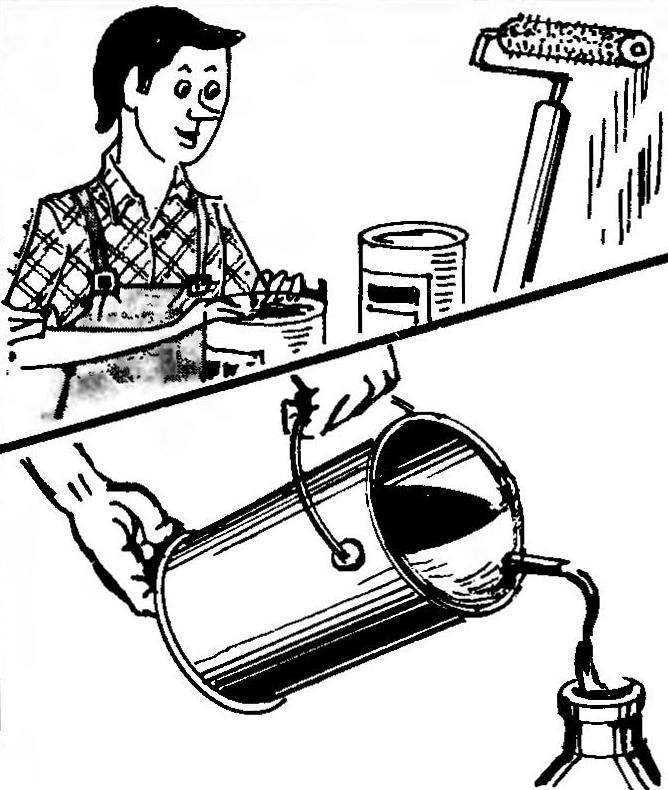 You need to carefully pour a viscous liquid (e.g. oil paint) from banks in a narrow-necked container or to fill in the gaps with the heated tar or mastic? Here you will rescue this type of nozzle, made of half cap from the same banks, tightly inserted in holes on the tube spout.
Recommend to read
WHEN THE SLEEPER WAKES…
In the decade following the civil war greatest and bloodiest in American history, the United States experienced a steady rise. The country enjoyed its political and economic freedom,...
THE AREA SEAMSTRESS
For a good housewife sewing machine still for home craftsman — drill with the tool: things are absolutely necessary. But in that and in other case to work and still want to carve out at...