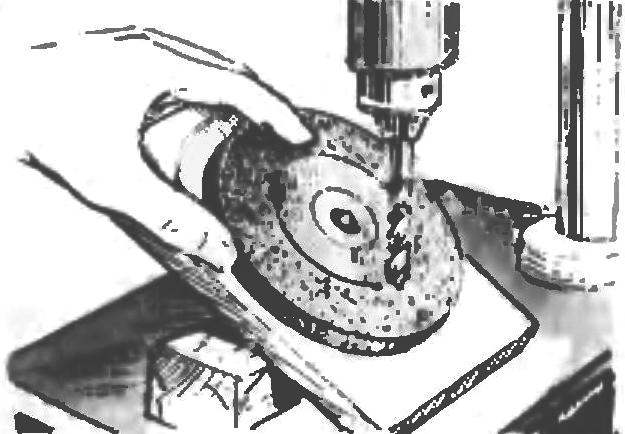 There are special devices for sharpening dull or broken drill bits If they are not at hand then try under a rotating drill bit set suitable abrasive (e.g. abrasive wheel) at an angle of 30 or 45 degrees — and the drill will self-sharpening.
Recommend to read
HELPS BRACE
To tightly connect the screws the two boards, you need to use the brace. From a set of versatile screwdriver select the appropriate tip and insert into the rotation in place of the...
WHEN THE ANGLE IS NOT A PUNISHMENT
Sand the angle of the junction of the wooden parts is a handful. However, the operation is much easier and faster if use the bar, one face of which is cut down at an angle of 45°: wrap...