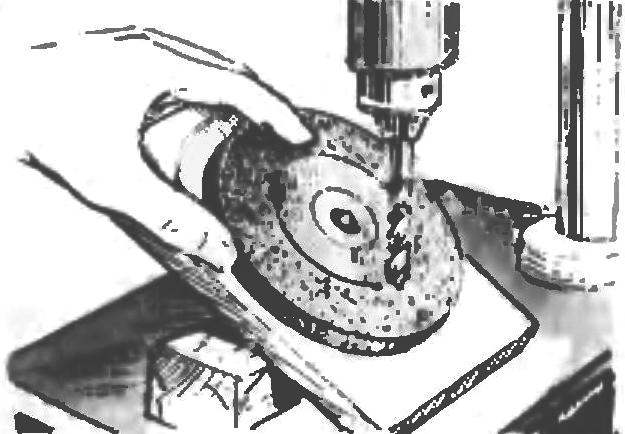 There are special devices for sharpening dull or broken drill bits If they are not at hand then try under a rotating drill bit set suitable abrasive (e.g. abrasive wheel) at an angle of 30 or 45 degrees — and the drill will self-sharpening.
Recommend to read
HANGER FOR THE COLORS
Beautiful high stalks of flowers on the dacha at risk of being broken by the wind. To help them you can simple support. Bend the segments of steel wire with a cross section of 2-3 mm, as...
MAIN BATTLE TANK T-80
19 April 1968 a joint resolution of the Central Committee of the CPSU and the USSR Council of Ministers "On creation of gas turbine propulsion for objects of armored vehicles" SKB-2 at...