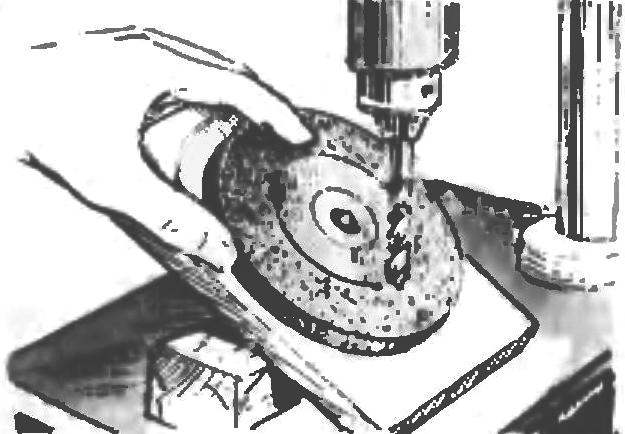 There are special devices for sharpening dull or broken drill bits If they are not at hand then try under a rotating drill bit set suitable abrasive (e.g. abrasive wheel) at an angle of 30 or 45 degrees — and the drill will self-sharpening.
Recommend to read
AND THE CURVE OF THE
The starter on cars IZH 412, M-2140 and their modifications is attached by only two nuts, but they are very difficult to reach not only the usual key, but the mechanical head. So we need...
LAMP FOR STREET
For street lighting requires a special, waterproof canopy. However, there is no need to find this shade in stores - you can do it from any glass jars with a screw cap. You only have to...