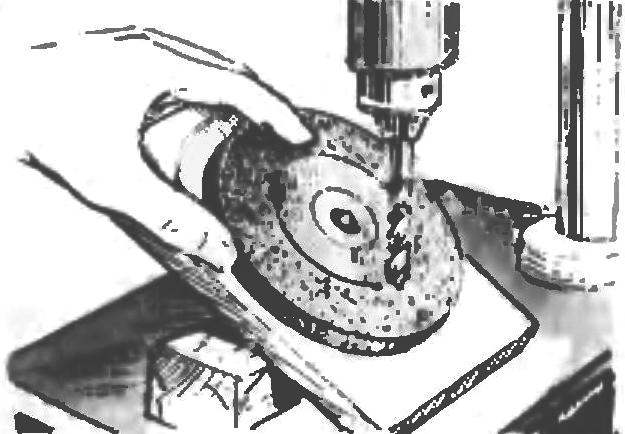 There are special devices for sharpening dull or broken drill bits If they are not at hand then try under a rotating drill bit set suitable abrasive (e.g. abrasive wheel) at an angle of 30 or 45 degrees — and the drill will self-sharpening.
Recommend to read
AMPLIFIER ON STAGE
"Dear edition! In rooms 11 and 12 your magazine from 1973 published a description of the guitar in Leningrad designers and lovers Guzina O. and D. Med, hex. The tool we liked.   ...
CONVENIENT AND EVERYTHING IS AT HAND
Not to dwell on his haunches (if you planted seedlings in the garden or in the greenhouse, laid out by a car repair) — for any "knee" work your good helper will be here is the seat box. ...