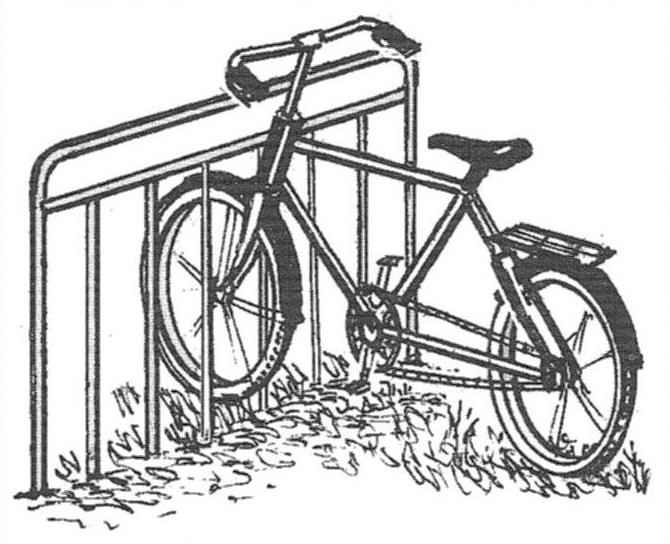 Metal backrest from unneeded old bed is still able to serve as the gate of a suburban area as a Parking lot for bicycles.
It does not even need anything in it to change — just enough to securely bury her feet in the ground and how to compact the soil.
Recommend to read
SIMPLEST ANTI-THEFT DEVICE
What devices are invented so that the attackers couldn't steal a car. Steering lock, gear shift knob, wheels, dodgy electrics off, the impact on the psyche of a siren, light shows and...
CLOTHESPIN ON A BED
Until the seedlings, and it is easy to confuse what is planted in a particular bed. Arrange for your garden or summer cottage here such simple devices — and and plantings and sowings...