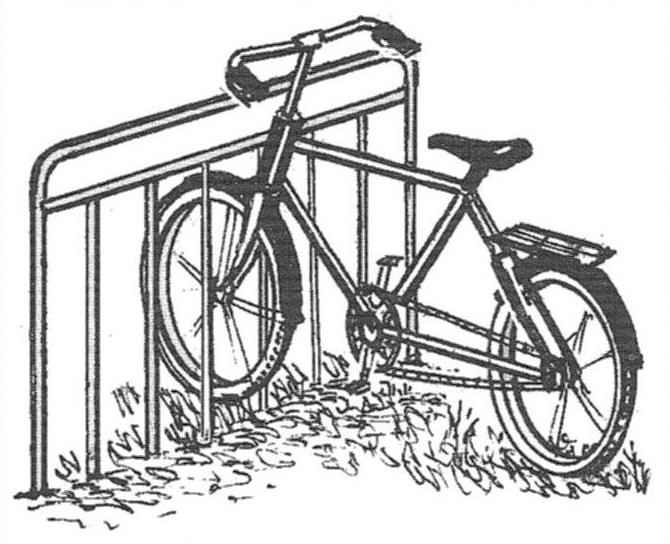 Metal backrest from unneeded old bed is still able to serve as the gate of a suburban area as a Parking lot for bicycles.
It does not even need anything in it to change — just enough to securely bury her feet in the ground and how to compact the soil.
Recommend to read
THE SUITABILITY OF THE TUBE?
The durability of even the most modern electronic devices (EEW) is inferior to semiconductor counterparts. In most cases this is due to the emissivity of the cathode. The matter is...
URAL "THREE-TON"
Autumn the evacuation of 1941, which resulted in the defense enterprises of the capital was transferred to the East of the country, has transformed a provincial town, which was the...