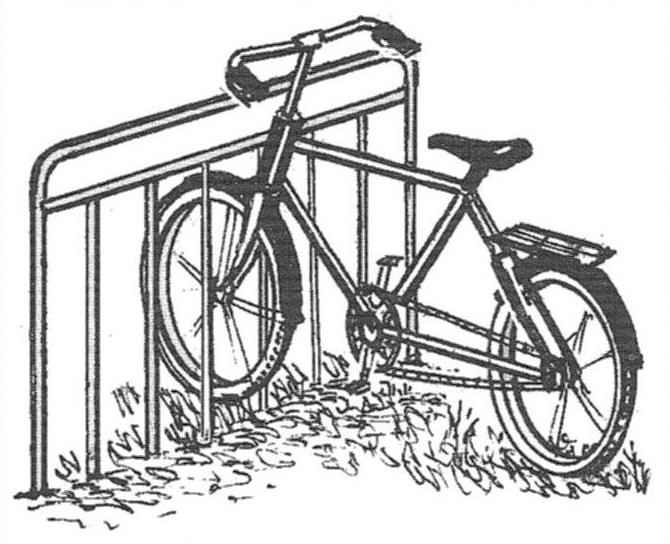 Metal backrest from unneeded old bed is still able to serve as the gate of a suburban area as a Parking lot for bicycles.
It does not even need anything in it to change — just enough to securely bury her feet in the ground and how to compact the soil.
Recommend to read
COMFORT BABY
Back from baby sleds, which became the grown up kid a hindrance for driving from the mountains, often ruthlessly cut off and thrown away. However, it is possible to find useful...
The HOLIDAYS
Another use of old tires in the suburban area recommends that the Bulgarian magazine "Put yourself" as "Parking" of bicycles near the house.