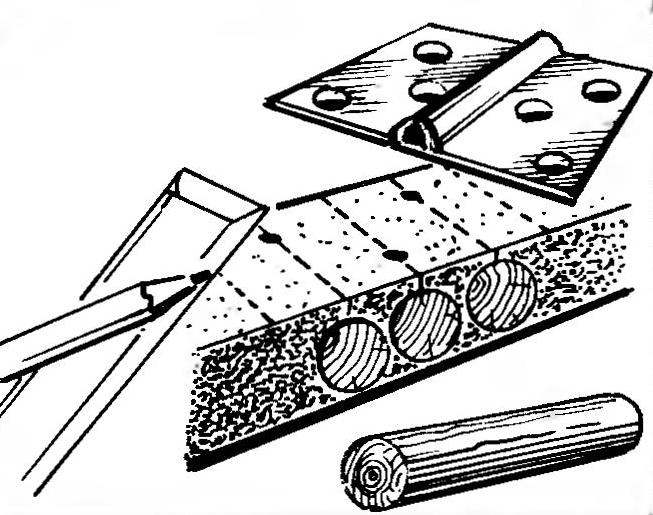 It is known that in soft wood or particle Board with no nails or screws do not provide a reliable fastening, break out with "meat" even at low loads.
Help out the push-pins of hard wood: they are injected with glue in predrilled holes in areas where planned hardware. Here is the connection already ensures the necessary reliability.
Recommend to read
ALMOST BABBIT
There is an element of design, which can be found probably in any moving models. It is the bearing. Often a pair of "shaft — hole" presented in the form of passing through the wall of...
GAS — ELEKTRO AS
It would seem that not so long ago appeared in our kitchens "blue light" — the first of the Saratov gas. The enthusiasm that accompanied the displacement of them wood-burning stoves,...