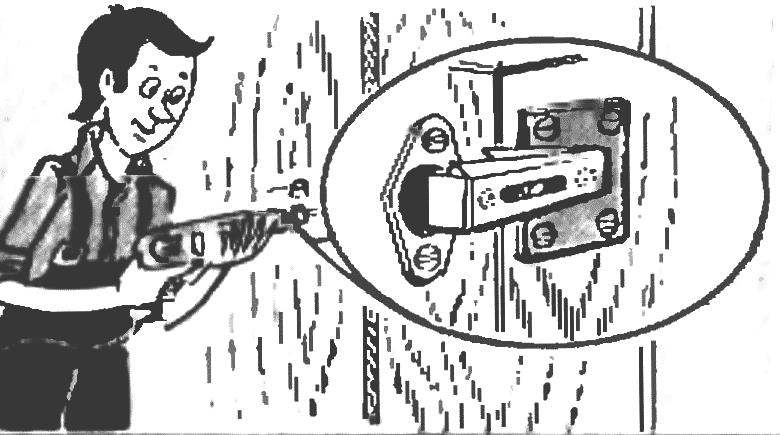 Often vladeltsy new furniture, foam manufacture of particle Board are upset – "Wipeout" from their sockets the screws fixing the hinges on the doors of cupboards and shelves. Sometimes the repair is made through screws, which spoils the appearance. Offer your proven solution. The holder loop is fixed on metalicheskoj or glass fibre laminate, plastinka which is installed using four short screws, screwed in the new one, not broken. To "drown" the nut fixie ousou holder on the plate, the old nest should be drilled.
Recommend to read
COMBINE… CEDAR
Not an easy job, manually to collect in the forest cones pine nuts. In addition, because the cones themselves, not the nuts. They need to be removed and this is done with the help of the...
SAUNA IN THE GARDEN
During project development, and construction of baths, saunas in the garden, I proceeded from the fact that it took less materials and time. And this, I think I managed, mostly by...