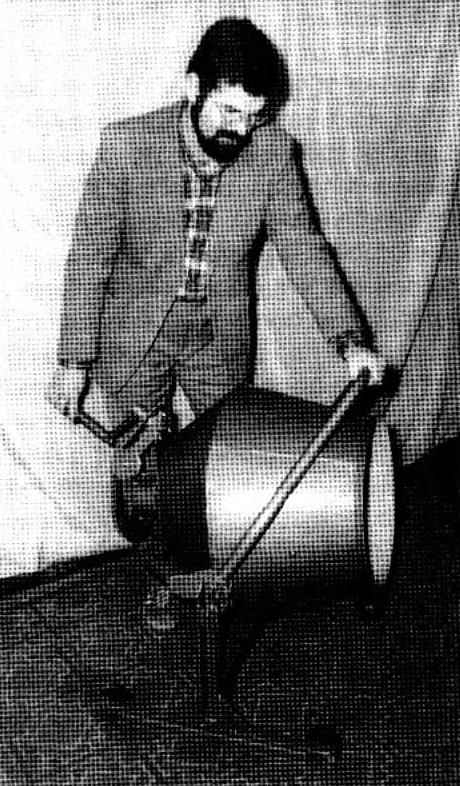 In the Russian language a lot of words-omonimo that are pronounced and spelled the same, and the value have different and even opposite. Such a fate, for example, the word "interfere." In the first sense — letting, and in another — to connect, making the mixture homogeneous. Interestingly, the principle of operation of such machine, as the mixer, get along well both of these concepts: some parts are intended to move part of the material loaded in the drum, and others — not to allow to move the other part, which is the mixing of the components.
So, undertaking the construction of a large, not very small or even without the mixer will not do: it will help to save forces and time, and the quality of the cooked mixtures should be improved.
This technology is, of course, you can buy (in the sale they are many different models and designs). Only because at this time money is needed to purchase materials, and the mixer can be done yourself — for example, here such constructions.
The proposed mixer consists of three main components: a truck-base, drum and drive (manual, mechanical or electrical). The drum drive are mounted on the frame, and the frame is hinged at the base. The frame is welded from arc-arm and the arc of the base, connected pads and inserts. Handle is made of pipes with a diameter of 34 mm, and the base is made of pipe diameter of 51 mm. To the base of the welded bracket on which is mounted a mixing drum drive.