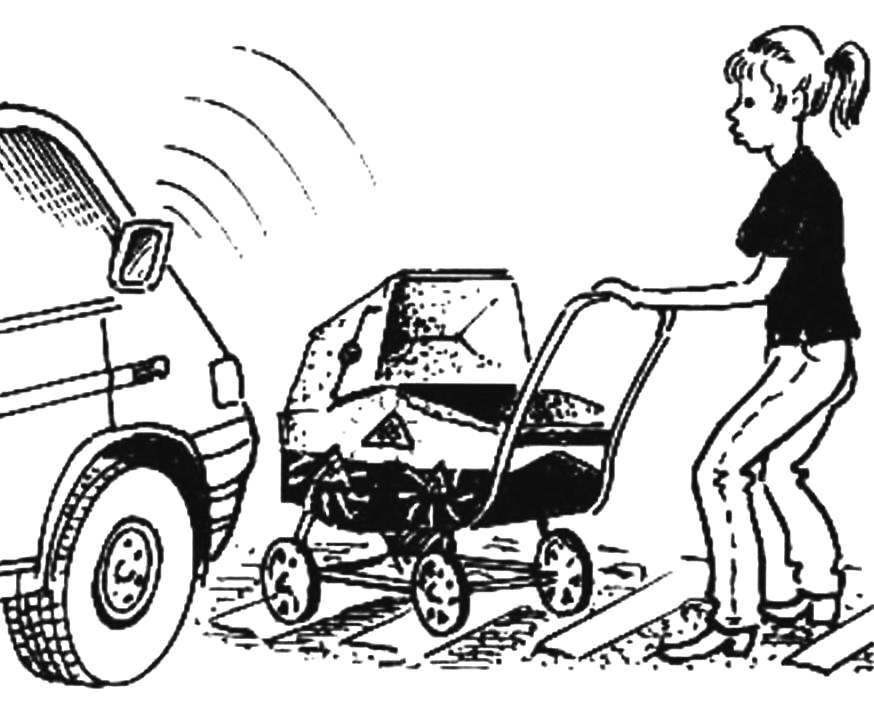 On wheeled vehicles are widely used reflectors-reflectors, warning drivers of, for example, the movement of bikes or motorcycles. It is proposed to install the reflectors on the sides of the strollers for enhanced security in the dark while crossing the street with heavy traffic and at unregulated intersections.
Recommend to read
DECORATIVE CANDLES
These elegant candles will easily fit into any modern interior. Their Golden lights create a home atmosphere of coziness and warmth, give a special charm to Christmas night. About the...
BELOVED CLASS
United States of America entered into the 20-ies of XX century, the only real winner. "The great war" is not only completely removed from the scene of one of main competitors — Germany,...