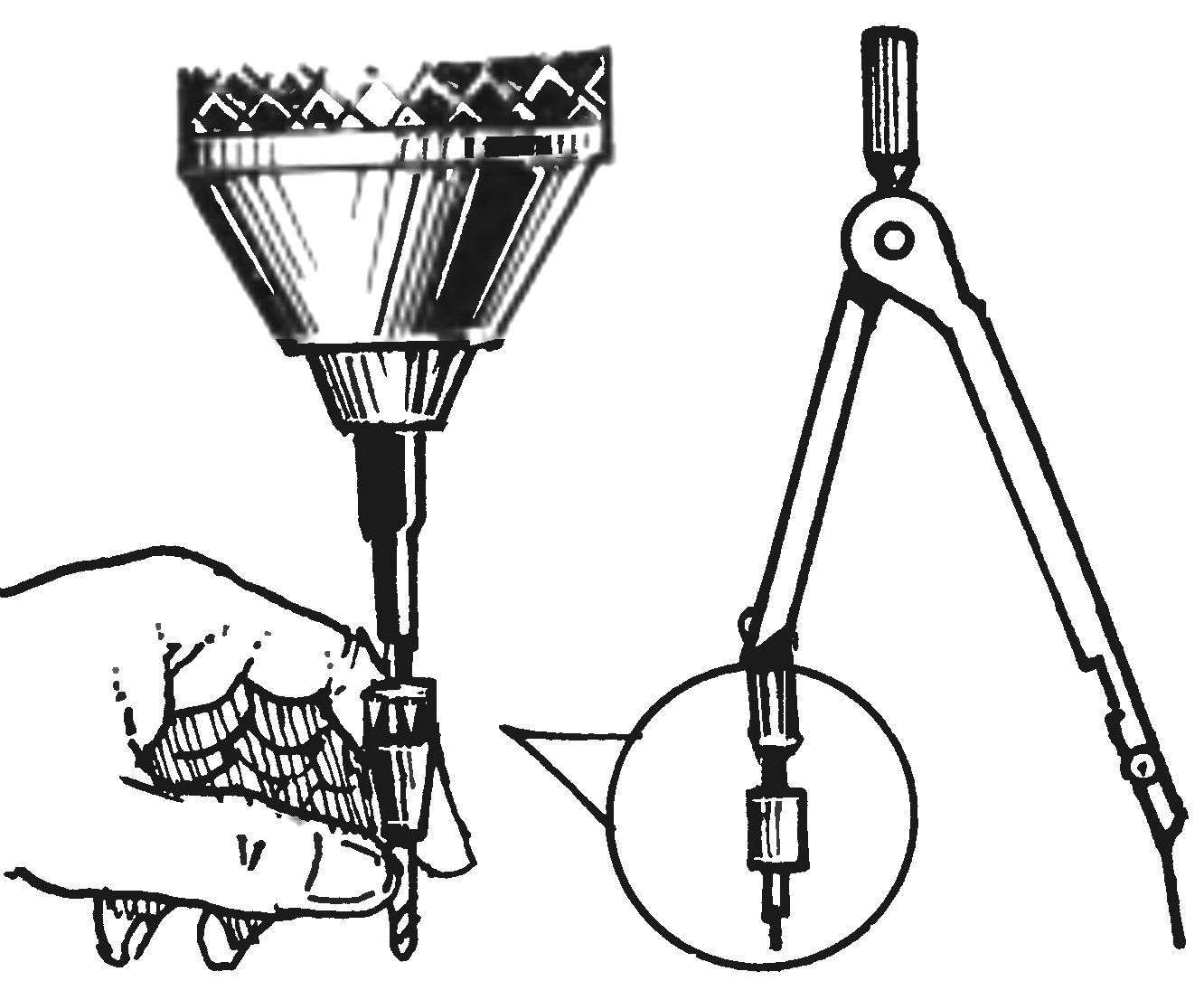 Thin drill bits are known to clamp in the Chuck of the drill difficult. However, there is a cartridge that copes with it easily — as used in the compass. That and they need to use it. Installing it in the drill and releasing of the leg of a compass, then insert it into the Chuck of a drill already is not difficult.
Recommend to read
Insurance for drill
Drill chuck, in particular manual, is not always able to keep the drill from turning when machining hard metals or release of the cutting edges of metal. It solves the problem of the...
DRILL PIPE…
When I need to drill a hole in glass, I use this way. In the Chuck of the drilling machine is clamped copper tube length of 100 mm (the diameter is adjusted depending on what you need...