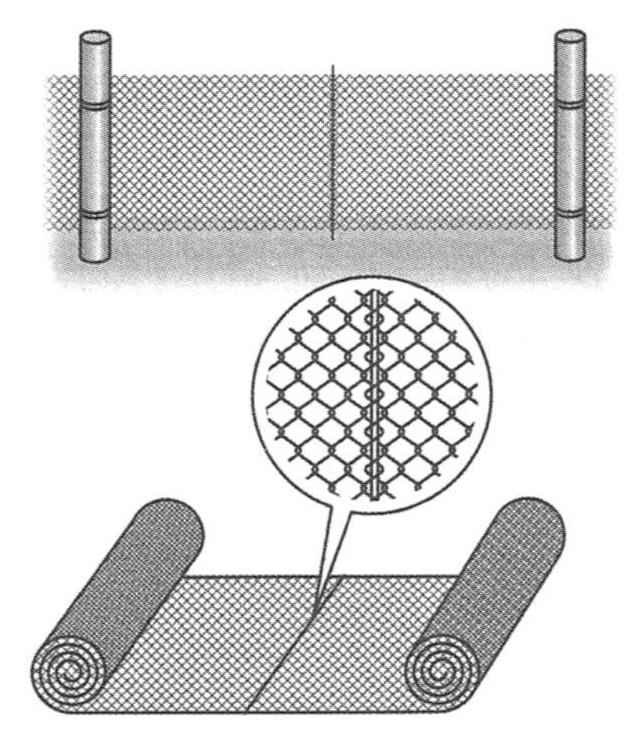 In suburban areas is very often used the fence from the grid-rabitsy. This is no accident: it is durable, aesthetically pleasing look and easy to assemble as comes in rolls. There is another practical convenience netting: mating the ends of the panels are not severely affected by this problem and a simple interlocking edge cells with wire or serial threading them into a steel rod as shown in the figure.
Recommend to read
YOUR WOOD-MACHINING
Delivered to readers a woodworking machine I own was designed, personally manufactured and now successfully use when building a house on his land. See how successful the design:...
SPEEDWAY IN THE GYM
For the manufacture of tracks required plywood thickness of 10 mm, and it is important that it was dry, smooth, uniform thickness and without lagging layers. Each sheet should have the...