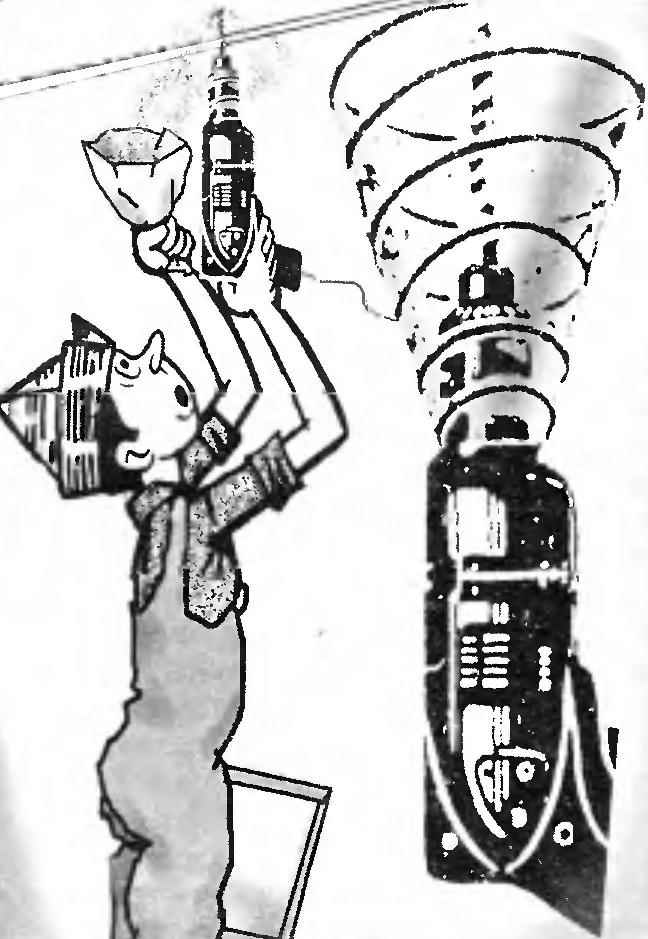 When drilling holes on the Ceiling it is difficult to keep the tool and yourself from rolling on top of small fragments and dust. Help out a peculiar conical helix wound from a spring wire. Wrapped in plastic film or package, it will turn into a soft pliable bag that will collect all the crumbs from under the drill.
Recommend to read
POURS… SLATE
Plastic film Yes simple arc of wire or branches is here and ready temporary mini-greenhouse over the bed, covering the plant from spring vagaries of the weather. However, protecting from...
PLIERS WITH SPRING
Work with pliers, side cutters or other similar tools will be significantly easier if the plastic knob to insert a spring made of cut steel wire with a length of about 150 mm.