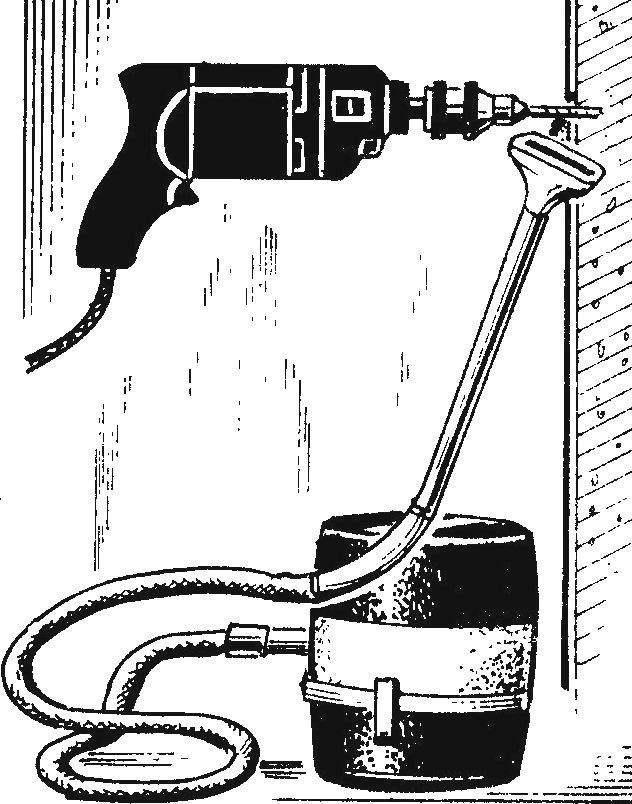 To save yourself from cleaning when drilling holes in the wall, you need to bring the drill pipe is included vacuum cleaner — not a speck of dust on the floor will not fall!
R. ARAKELOV, Chelyabinsk
Recommend to read
"FLEET" FROM ELEMENTARY PLATES
Wooden boxes for transportation of fruits or vegetables are mostly one-time use and then are disposed of. Boards, of which they are made, can be a good building material for the...
RACING "WING"
Looking through the model magazines for the last couple of years, you've probably noticed a sharp change in the appearance cord racing model aircraft. They have disappeared, it would...