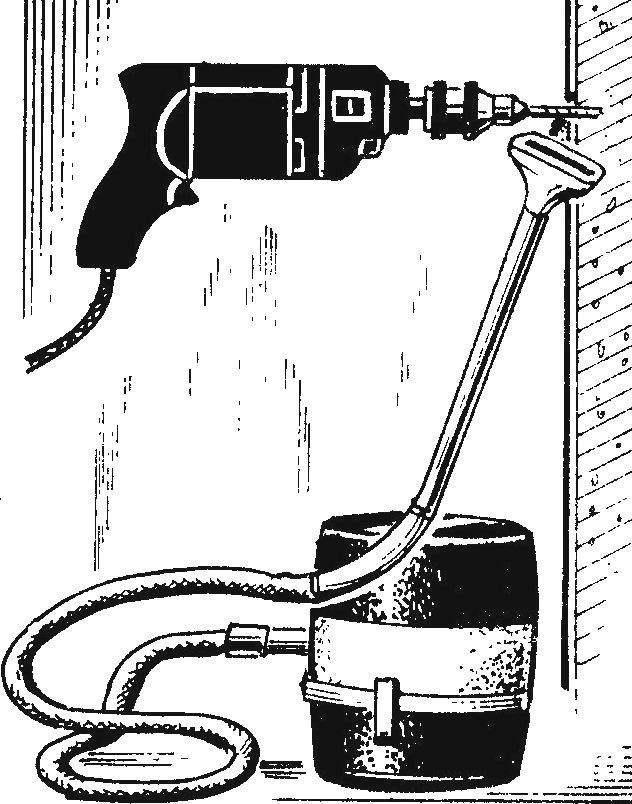 To save yourself from cleaning when drilling holes in the wall, you need to bring the drill pipe is included vacuum cleaner — not a speck of dust on the floor will not fall!
R. ARAKELOV, Chelyabinsk
Recommend to read
NEITHER OF PELINCE, NOT A SPECK OF DUST
To save yourself from cleaning sawdust, dust after drilling in the wall, before beginning work, secure the paper on the sticky tape just below future openings.
WITH A PIPE — NO STAINS
No matter how carefully pour from the bottle the liquid or oil — hovering on the neck the last drop then runs down and stains the outer surface. This will not happen if I do this simple...