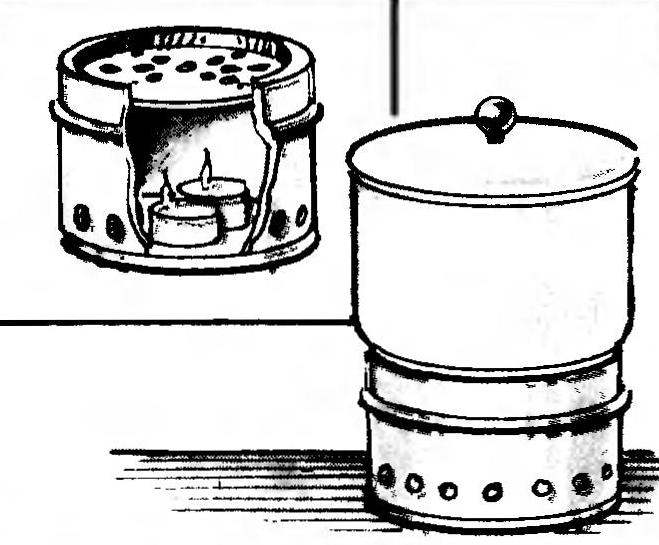 Tenacious as burrs, Velcro is not a problem: you can buy new and old things to use. And that's what — and I want to offer: let holds the door open. How? A piece of Velcro stuck to the door, and the second — on the wall or skirting Board (depending on where the door touches).
V. GOLOVASHIN, fish. Ryazanskaya.
Recommend to read
"TURN THE HANDS!"
This call is present in many emails of designers bikes. "Somehow, browsing in the library of old magazines "M-K", I came across a design velocipede with manual transmission. From that...
CALL, OPEN THE DOOR!
When apartment, Villa or house have two entrances, it is not always clear where to call. Electrosonic, which tells of the Bulgarian journal "Radio Television Electronics", rid us of this...