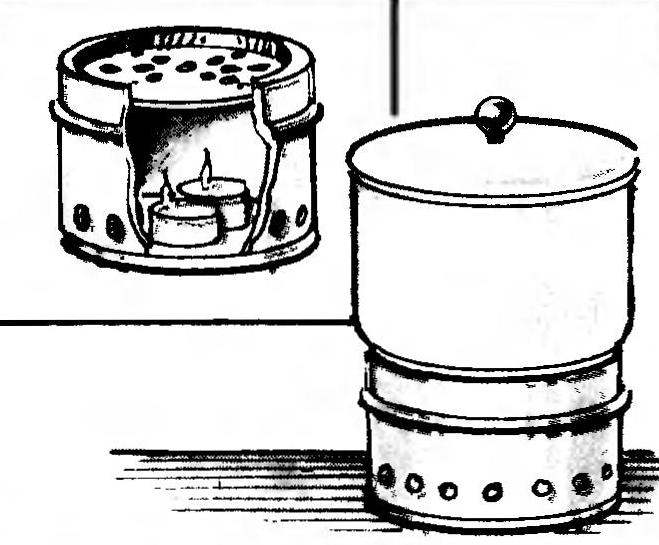 Tenacious as burrs, Velcro is not a problem: you can buy new and old things to use. And that's what — and I want to offer: let holds the door open. How? A piece of Velcro stuck to the door, and the second — on the wall or skirting Board (depending on where the door touches).
V. GOLOVASHIN, fish. Ryazanskaya.
Recommend to read
FLAT GREENHOUSE
Four boards and four rails for the frame, door hinges and spring Yes, a piece of plastic film that is needed for making this simple greenhouses.
IF THE GARAGE IS NARROW
Fasten on the side of its walls pieces of rubber hose — doors of your car are always safe.