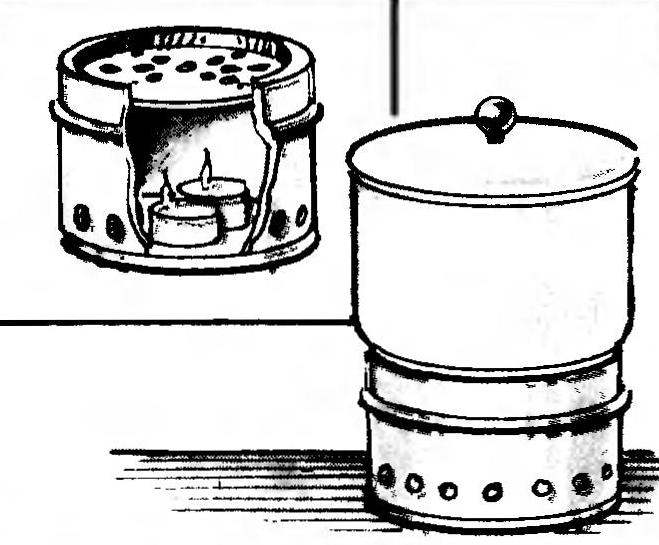 Tenacious as burrs, Velcro is not a problem: you can buy new and old things to use. And that's what — and I want to offer: let holds the door open. How? A piece of Velcro stuck to the door, and the second — on the wall or skirting Board (depending on where the door touches).
V. GOLOVASHIN, fish. Ryazanskaya.
Recommend to read
GAS LEAKAGE SENSOR
Explosions and fires resulting from gas leaks, unfortunately, are not uncommon. Recognizing the work of administrative bodies and emergency services, hams designers can do something...
SET ON THE LAWN
In the cold season it is nice to remember the hot summer, Blazhenny hours of quiet rest in the shade of the trees in the garden or at the cottage. But remember at the same time and on...