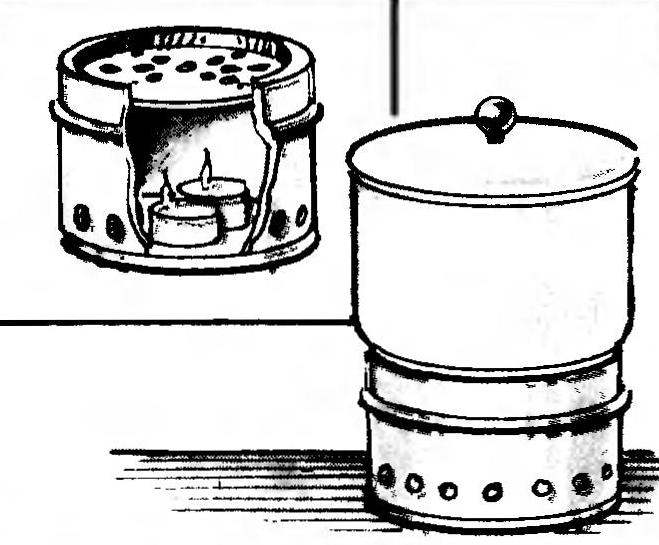 Tenacious as burrs, Velcro is not a problem: you can buy new and old things to use. And that's what — and I want to offer: let holds the door open. How? A piece of Velcro stuck to the door, and the second — on the wall or skirting Board (depending on where the door touches).
V. GOLOVASHIN, fish. Ryazanskaya.
Recommend to read
Countersink for drill
Everybody knows to "hide" the head of the screw or nail, a hole must be countersunk. In a domestic environment this operation is usually large diameter drill. But it kvostik drill does...
SPORTS "WEAPONS" — FROM PAPER
In recent years, rakotomalala all levels are fond of a simple "building" material for flying model — plain paper. The journal "Modelist-designer" told you about the paper models on their...