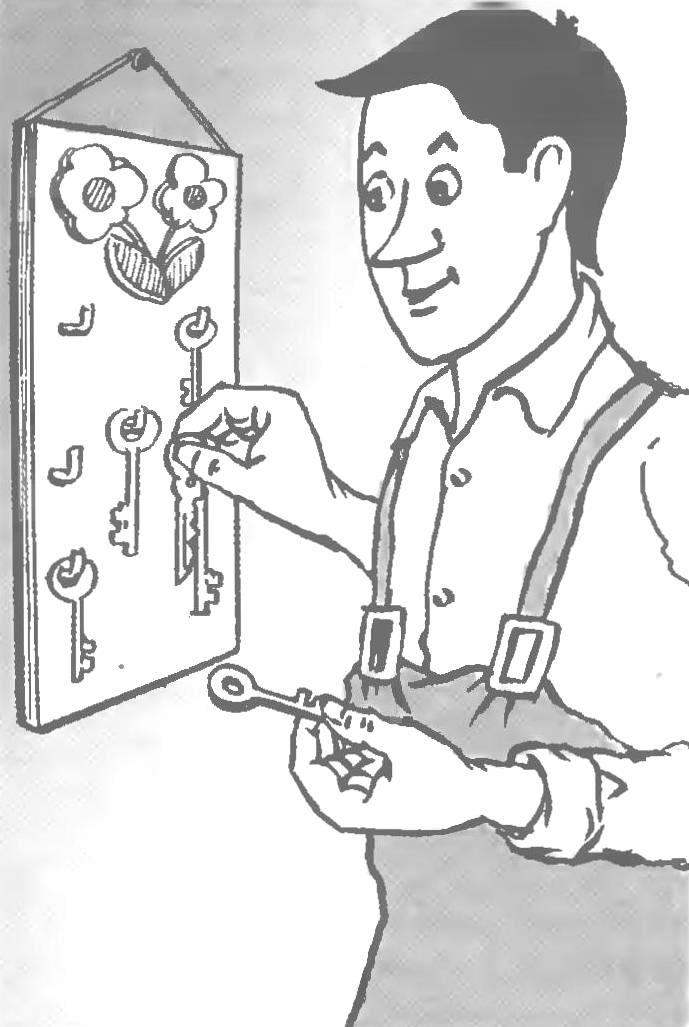 There are options pocket of the housekeeper, similar to the wallet — but it for keys that you have to carry. But in the apartment a lot of different locks, locking all the cabinets, tables, shelves, boxes up to the mailbox. Storage keys it is convenient to make a wall-mounted tablet housekeeper of boards or plywood, with hooks and decorative paintings.
Recommend to read
MAGAZINE FOR KNIVES
Offer two wall-mounted design magazines for kitchen knives. The first consists of two wooden foils with a cut in one of them Windows. If you need to clean the grooves is sufficient to...
SHELVES INCREASE THE CABINET
It is believed that the atmosphere in the interior of the home, it is desirable from time to time to change — to maintain the psychological effect of novelty and revitalizing sensations...