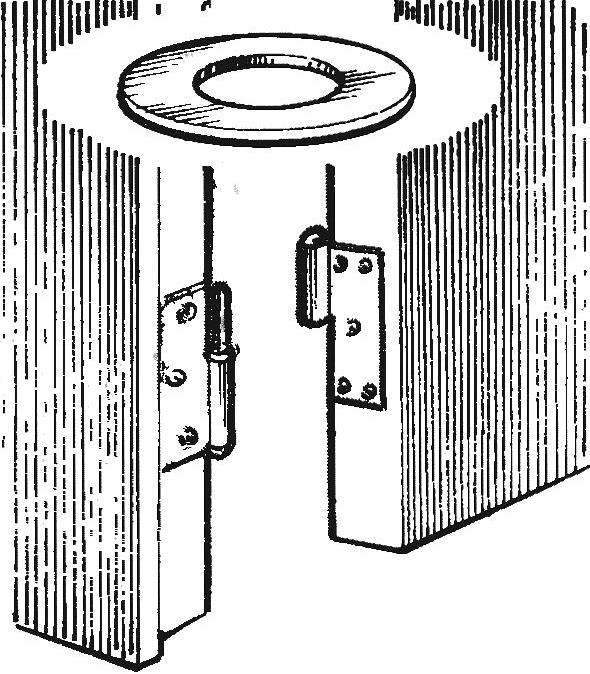 Means and ways to curb the creaking doors invented a lot, but almost all of them require regular renewal of any grease. Meanwhile, there is a kind of "lubricant" that will work practically forever. Enough to cut out any plastic (PVC, thick polyethylene, polytetrafluoroethylene, etc.], two washers, the inner hole to match the diameter of the axis of the door hinges and removing the door, to put these washers on the axle: the problem of the creaking settled forever!
Recommend to read
SO AS NOT TO CREAK
Even the most Mature person reacts to squeaky door hinges in the house is so unpleasant and irritating they sound. And if the split lubricating door hinges you can without much of a...
DRILL IS THIN AND LONG
To drill the axial bore of small diameter into a long cylindrical part is not so easy even on the machine — drill was almost certainly "will lead". To gain maybe a simple jig made from a...