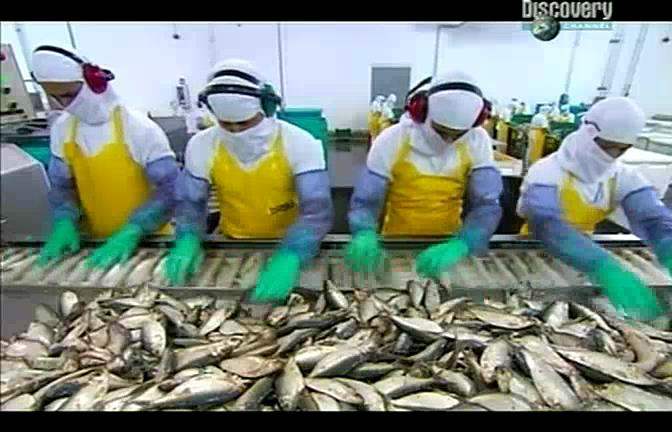 I think that many people were trapped on their balcony, and only left him, as the handle closed behind you doors turned and ankola you, and it will not open without help from inside the apartment. However, you should pre-drill a hole in deery opposite the handle in its shank to saw through with a hacksaw a slot screwdriver, and the latter just in this case to keep somewhere on the balcony — then come out to him without fear will always be able to "odomknutie" themselves with a screwdriver.
Recommend to read
BOMBER B-18 "BOLO"
Passenger aircraft DC-2 and DC-3, developed by the designers of the American company "Douglas" in the middle 1930s was extremely successful, was built in large numbers and spread...
FORD F-150 PICKUP
F-series pickup trucks are popular in USA light utility vehicles. Buy them and as transport for business, and as a Supplement to the passenger car family for the solution of transport...