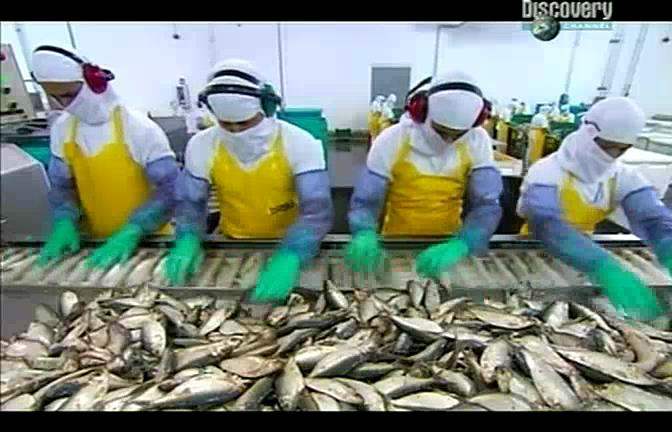 I think that many people were trapped on their balcony, and only left him, as the handle closed behind you doors turned and ankola you, and it will not open without help from inside the apartment. However, you should pre-drill a hole in deery opposite the handle in its shank to saw through with a hacksaw a slot screwdriver, and the latter just in this case to keep somewhere on the balcony — then come out to him without fear will always be able to "odomknutie" themselves with a screwdriver.
Recommend to read
HANDLE COILS
Files generally are available without handles, and the latter may not be available at the time of purchase. To make them yourself is not everyone's strength. But this method is available...
SPOON DRILLS…
And burned out a soldering iron can still serve as the house master. Disassemble its case, and you will receive the first drill bit for drilling large-diameter holes in wood and plastic...