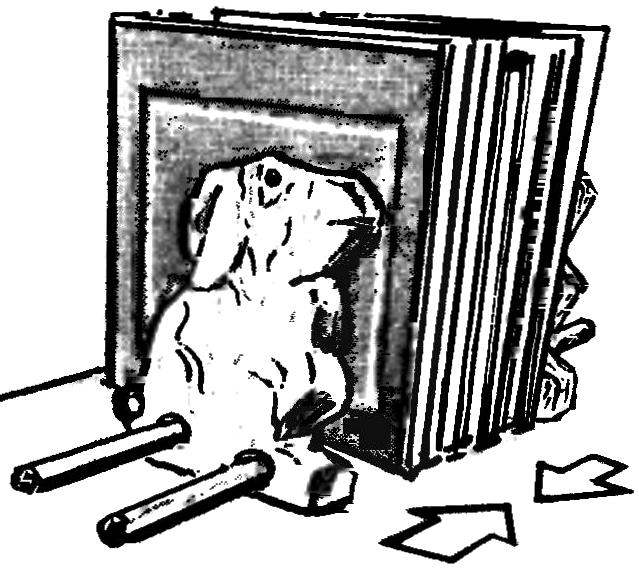 Books, of course, more convenient to use if they do not lie on each other, and stand side by side. But the stability they need to be. For example,with such a simple device: two rods strung with them from both sides cheeks of the plates (the latter can be shaped as a funny figure — for example, rabbit).
Recommend to read
CLAMP IN SIZE
If you need a clamp of a certain size, it can be made from what is at hand: steel rod, strip, angle or profile. Making them need the bracket, drill holes in it and threaded (or welded...
THE DRAIN WIRE
In the country rain water falling from the height of the chute or breaks over time, blind area, or sprays from filled, but overflowing capacity which hurts the Foundation and walls. I'm...