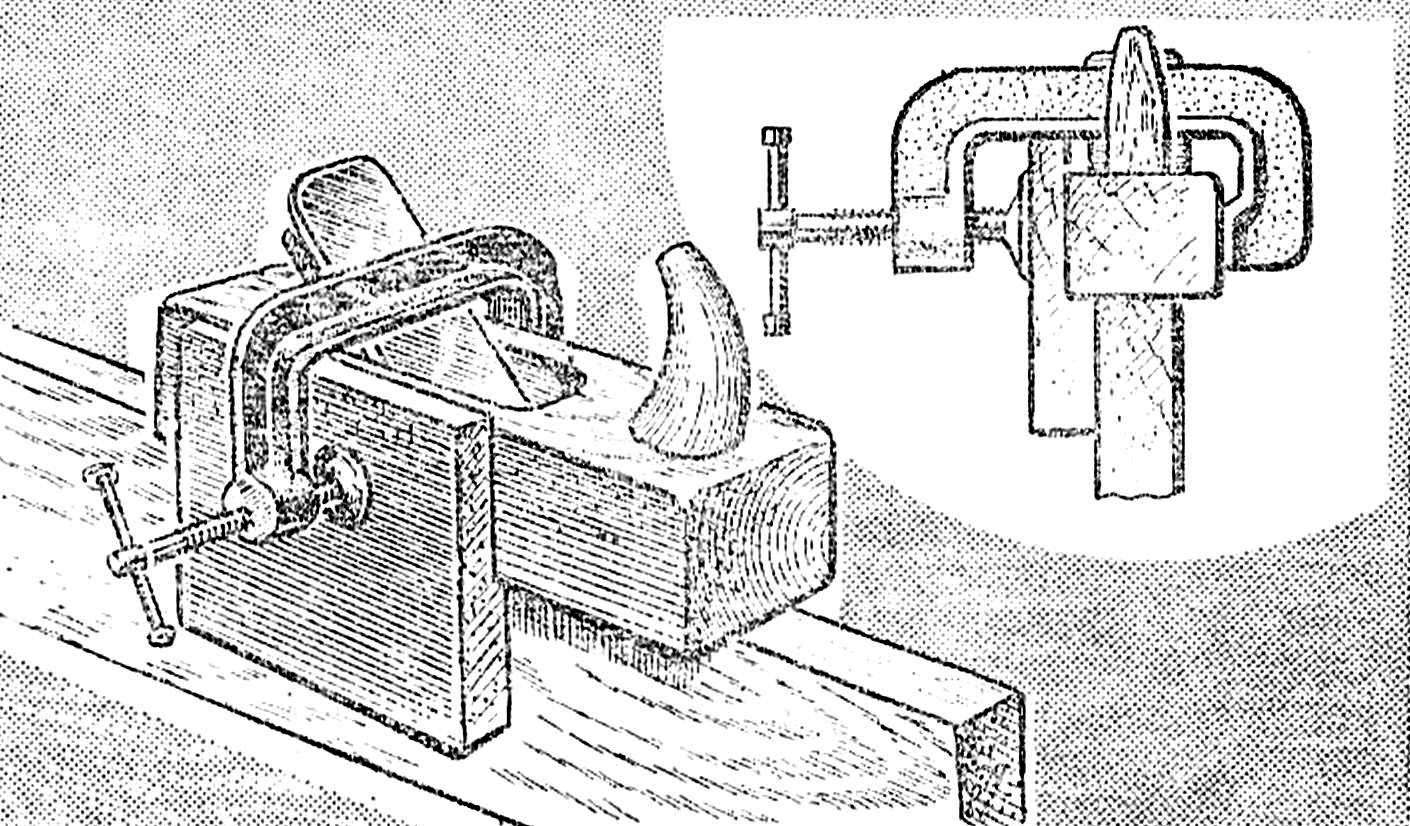 The production of almost any wood product begins with the receipt of smoothly planed boards. And for quality it is important that their plane was not only smooth, but also are mutually perpendicular. However, the usual plane of the latter to achieve is not so simple. If the Board is narrow, and the wood is poor, the plane in inexperienced hands tends to "fall" to the side, if not off the edge. To avoid this, equip the tool guide — wood bar, pressed to the side surface of the planer strubtsinku. If the bar will slide in its plane on the wall of the treated boards perpendicular to the edge will be guaranteed.
Recommend to read
TWO-HANDED BARREL…
To lift and move manually to a large barrel and it is not easy and inconvenient: not to hold on. Meanwhile, equip it with a pair of convenient handles very easy. Do in the side wall at...
CODE FOR SLIDES
Offer a simple method of organizing the slides in the home photo collection, facilitating their search and even the compilation of the program sequence display. Enough side framework to...