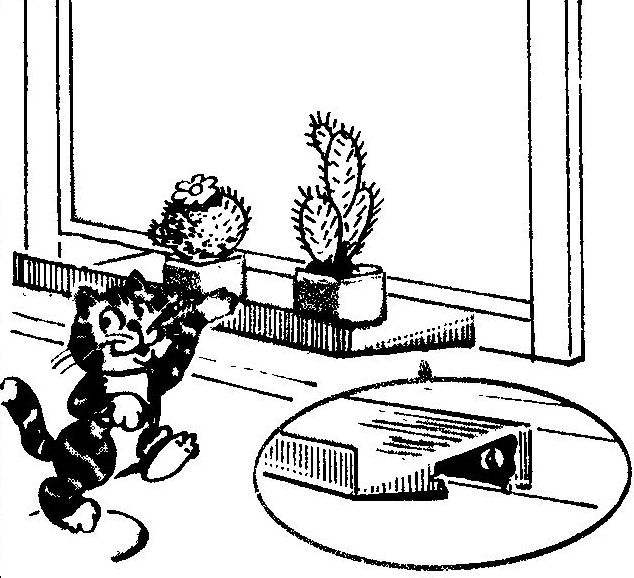 Pots of flowers standing on the windowsill, creates a room of beauty and comfort. However, if your Windows open inwards, the process of ventilation becomes a problem.
Take a sheet of aluminum with a thickness of 5 mm special shelves on the frames, as shown in the figure.
Recommend to read
STIRLING ENGINE
The Stirling engine is a heat engine invented by Robert Stirling in 1816. It differs from the internal combustion engine because the fuel burns outside the engine, making it much...
WELDING WITHOUT CHARTS AND FORMULAS
Homemade welding machines are engaged not the first year. In their manufacture into account the advice and recommendations of the "Model construction" and other well-established...