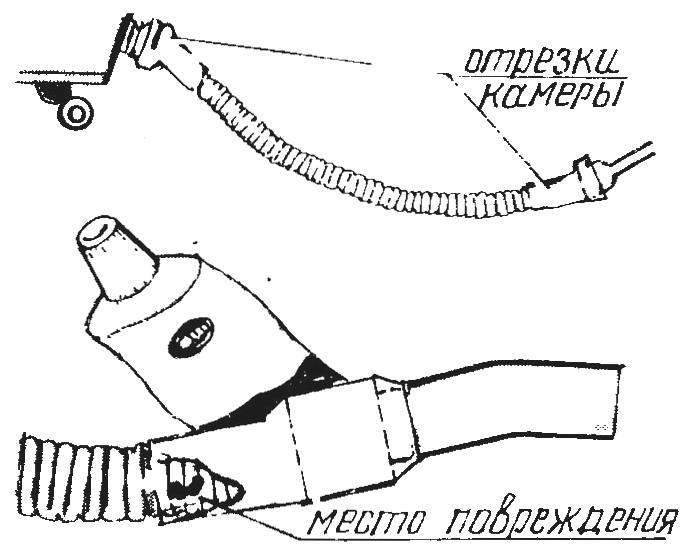 In the mail "Club house masters" there will be similar advice to different readers. So this time Agapov from Privolzhsk and Nikulin from Kirovogradskiy region odinakovo solved the problem of leaky recovery on the excesses of the hose from the vacuum cleaner. The first simply pulled the damaged areas of the segments of the Cycling chamber, and the second did the same thing, but first smeared this place with glue "Moment".
Recommend to read
KAMOV Ka-50
His first flight of the day anti-tank helicopter the Ka-50 made in 1982. When designing the machine was seen as an alternative to the American helicopter Ah-64 "Apache", and the testing...
"DIPLOMAT" FOR INFLATABLE
Free time, whether it is a holiday or weekend, we as a family try to spend Hiking: Hiking and Biking, road and water. Visited the Baltic States, Karelia, the Crimea, the Caucasus, in the...