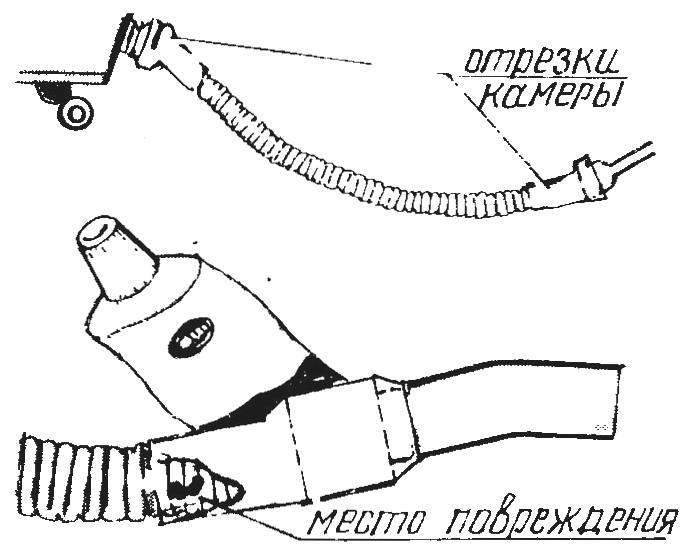 In the mail "Club house masters" there will be similar advice to different readers. So this time Agapov from Privolzhsk and Nikulin from Kirovogradskiy region odinakovo solved the problem of leaky recovery on the excesses of the hose from the vacuum cleaner. The first simply pulled the damaged areas of the segments of the Cycling chamber, and the second did the same thing, but first smeared this place with glue "Moment".
Recommend to read
RIDING ON THE VACUUM CLEANER…
Not so easy to store a bulky vacuum cleaner in a small kvartire. Meanwhile, it is quite possible to "hide" so that it did not occupy a special place. For example, it is very convenient...
"CHARGING, STAND AT ATTENTION!"
CHARGING AND RECOVERY DEVICE'S BATTERY. The battery in the car is one of the most important elements. Despite the constant efforts of manufacturers to improve the reliability and...