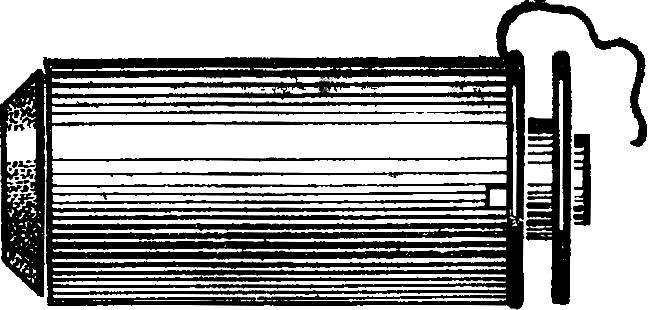 Induction coil, in the last century invented Rumkorem, and is now used in experiments in physics. But now it is not fully satisfy the requirements of physical experiment creates interference, does not regulate the high voltage. consumes battery power, and feed the coil directly from the mains AC is impossible. We offer you to equip physical classrooms modernized version of the instrument developed on the basis of electronics.
Ruhmkorff coil (Fig. 1) consists of three components: the rectifier is assembled according to a bridge circuit of diodes V3—V6, e-switch on the dynistor and the SCR V2 V1 and the high voltage transformer T1. The device uses the principle of capacitor-switching of the SCR voltage circuit and the primary winding of the induction transformer.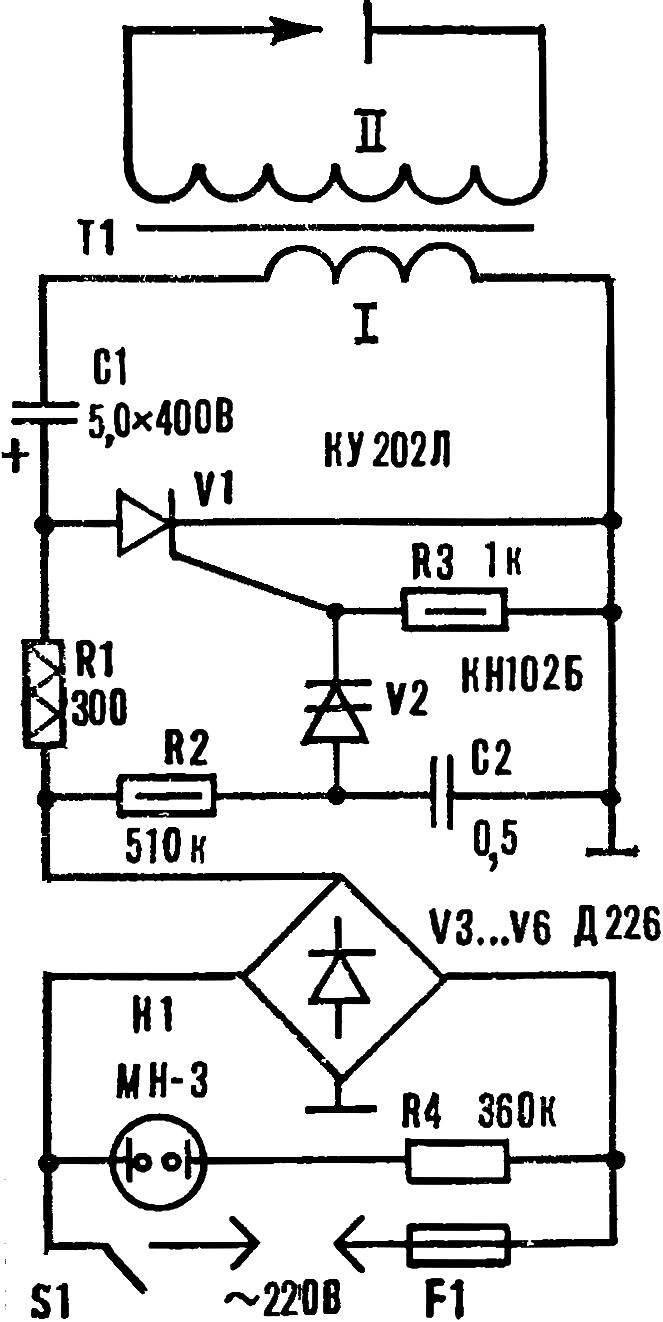 Fig. 1. Schematic diagram of the electronic gap.