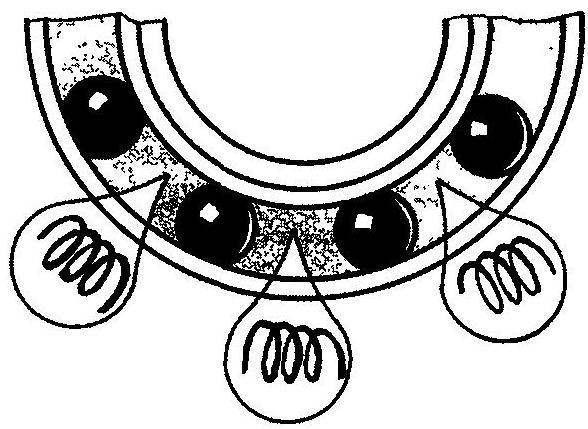 I want to share with readers the experience of recovery separator sealed bearings in the field of wire inserts for the distribution of balls in the clip with the desired step. This will help prolong the lifespan of many machines and mechanisms without removing and replacing the bearings. I ran into this when, after several years of operation of the drill in it was destroyed separators sealed bearings of the rotor of the motor.
Removing the remnants of the cage and filling the space between collars thick with grease, insert the rigid copper wire in the form of a spiral between the balls, spread them then closed the ball bearings and grease mudguard washer. The performance of the drill after such repairs have fully recovered.
B. LOMAKOV, Obninsk, Kaluga region
Recommend to read
ASSISTANTS MOTORIST
DEVICE FOR CHARGING BATTERIES is a rectifier device with electronic current regulator (Fig. 1). A rectifier manufactured by bridge circuit of diodes V1 — V4 (Fig. 2), and the electronic...
IN A CONFRONTATION WITH TWO ELEMENTS
"Competition motors"... These words you will hear today in any event — such was the struggle for victory in almost all sports classes. Ship-, auto - and aircraft modeling — all success...