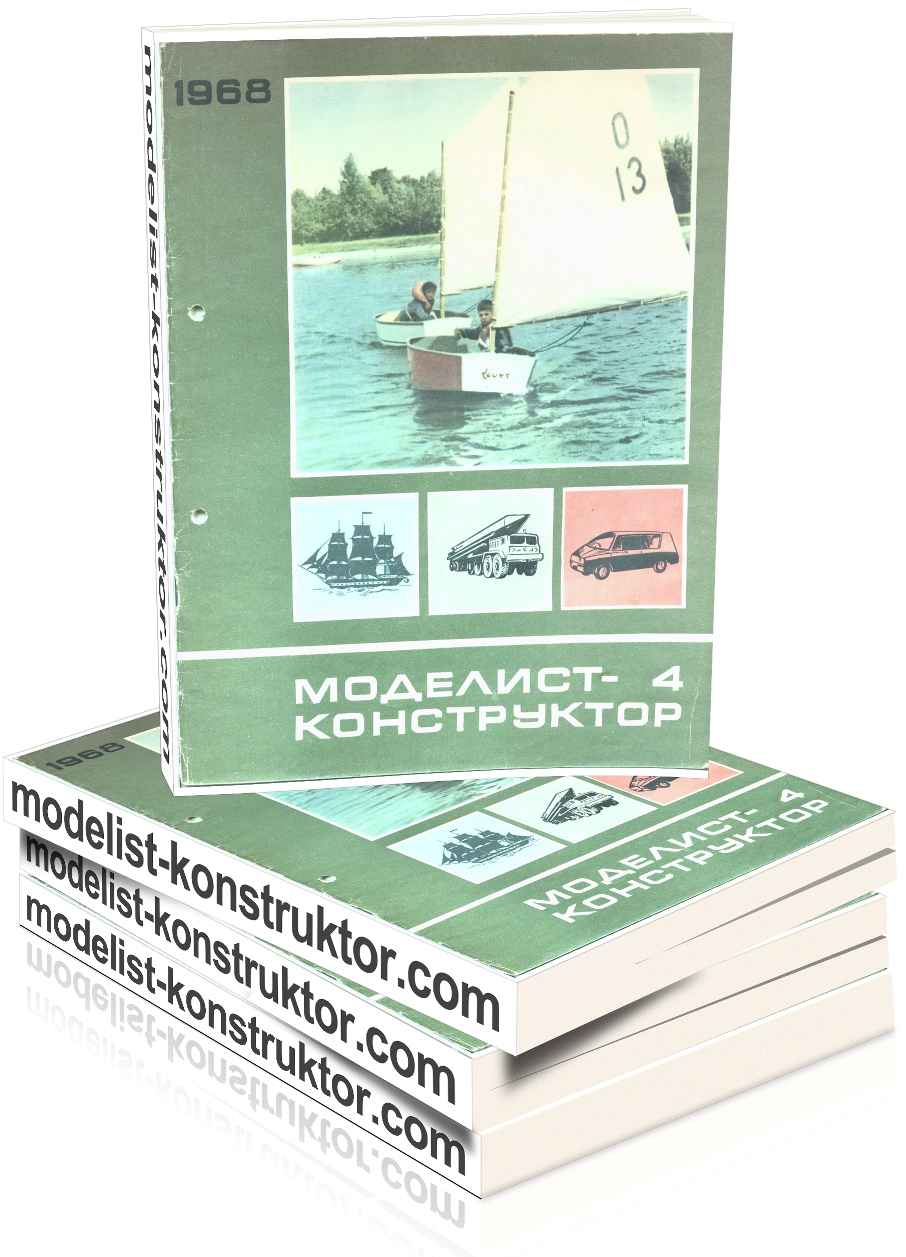 CONTENTS:
Pioneer games – each school (1);
H. Rizayev. Pier of dreams (2);
G. Malinowski. Dinghy (3);
Optimist goes to sea (5);
G. Reznichenko. New address (6);
V. Volchkov. For example Claude Shannon (8);
L. Timoshuk. Sail in the sky (the end) (10);
The plane of the country Bidstrup (12);
M. Sorokin. Electric hope (14);
V. Masik. "Maxi" keeps test (17);
The KLUB Meteor: (19);
L. Krivonosov. Ship labyrinths (23);
V. Lesnikov. Boat-virtuoso (26);
V. Kolpakov. Timer model "Fatal" S. Savini (29);
A. Courneuve. Car-bomber (30);
A. Larionov. Who Discovered Antarctica (33);
L. The Elderly. Not a problem!! No, plastic (40);
The homework club designers: (42);
Yu Arms. The rink is a great track! (44);
I. Kostenko. Flying under the roof (44);
Radio club – ham radio (45);
In addition to printed (45);
At different latitudes: (46);
Song young astronauts (47).
COVER 1st page – photo by V. Salmre; 2. – photo by P. Yablonski, installation R. Strelnikov; 3-4 pages – photo of Yuri Yegorov.
TAB: 1-p. I – figure E. Molchanov; 2. – figure E. Molchanov; photo by V. Tutova; 3-I p. – figure P. Efimenkov; 4. – figure Y. Makarova.
Modelist-KONSTRUKTOR 1968-04 PDF (download)