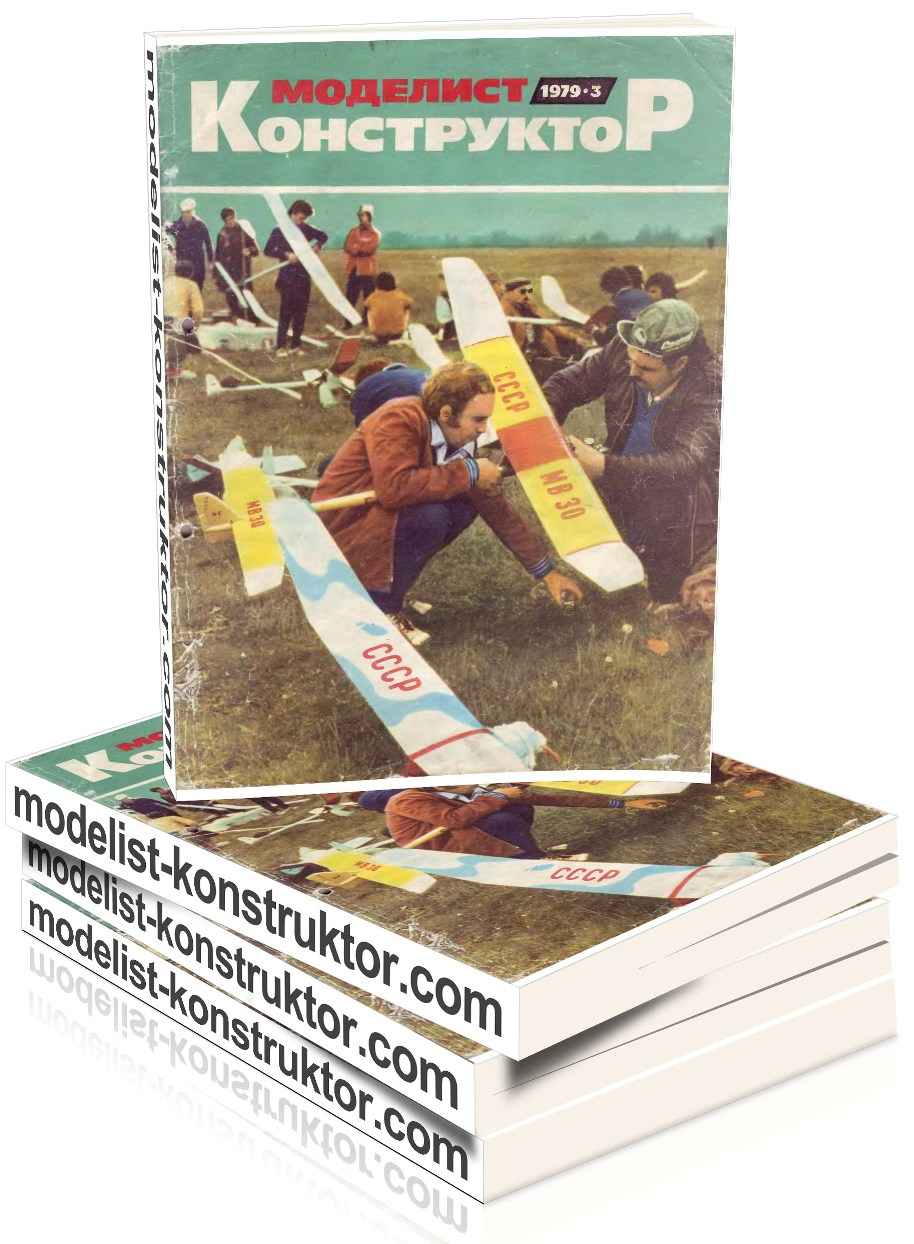 CONTENTS:
Addresses NTTM: Siberian craftsmen (1).
NTTM: organization and methodology: the Yuri Ivanov. From a child's construction – to engineering the future (2).
ENEA – young innovator: Experience and savvy (4);
O. Dyudyukin. The dividing head (6).
The competition "Space": a simulation experiment (7);
V. Fomichev. Model of a plasma engine (10).
Public KB "M-K": J. Pavlushin. Shoes for motoart (12).
Turist – the tourist: (14).
Horizons technology: I. Zinoviev. Orbital! Yes, but the earth (17).
Advice to the modeller: V. Ivanov. Timer for rezinomotornaya In-1 (20).
Models in the world: (22);
V. Efimkin. "Meteor" – to victory (23).
News: Fishing boat "Skulte" (27).
Sea collection "M-K": G. Smirnov, V. Smirnov. Remember the fate of the "Maine"! (31).
Electronics circuits: March "the Kid" (33).
Hams tell, advise, offer: V. Gurevich. Voltage ±5% (35);
A. Medvedev. Compact power adapter (36).
Radiocronaca service "M-K": (37).
The competition of ideas: V. Kurihin. Stroking… light (38).
Do at school: B. Neill. Jump as high as possible (39).
Devices assistants: V. Rinsky. Quartz calibrator (40);
A. Valentine. Instead of the arrow lamp (41).
Club "3енит": (46).
Bookshelf: (48).
COVER: 1-I 4-I p. – Kyiv, national aircraft modeling competition. Photo A. lutaenko; 2. – Omsk craftsmen. Photo by R. Arnove; 3. – Technology – not only men's business. Photo A. Bosi, L. Drunker, V. Ruban, and G. Nikitin.
TAB: 1-I p. – a three-Wheeled companion. Fig. B. Kaplunenko; 2. – Orbital engine Scarica. Fig. V. Monakhova; 3. – Sea collection "M-K". The Cruiser "Bayan". Fig. V. Baryshev; 4th page – camp radio. Fig. K. Borisova, and K. Nevler.
Modelist-KONSTRUKTOR 1979-03 PDF (download)