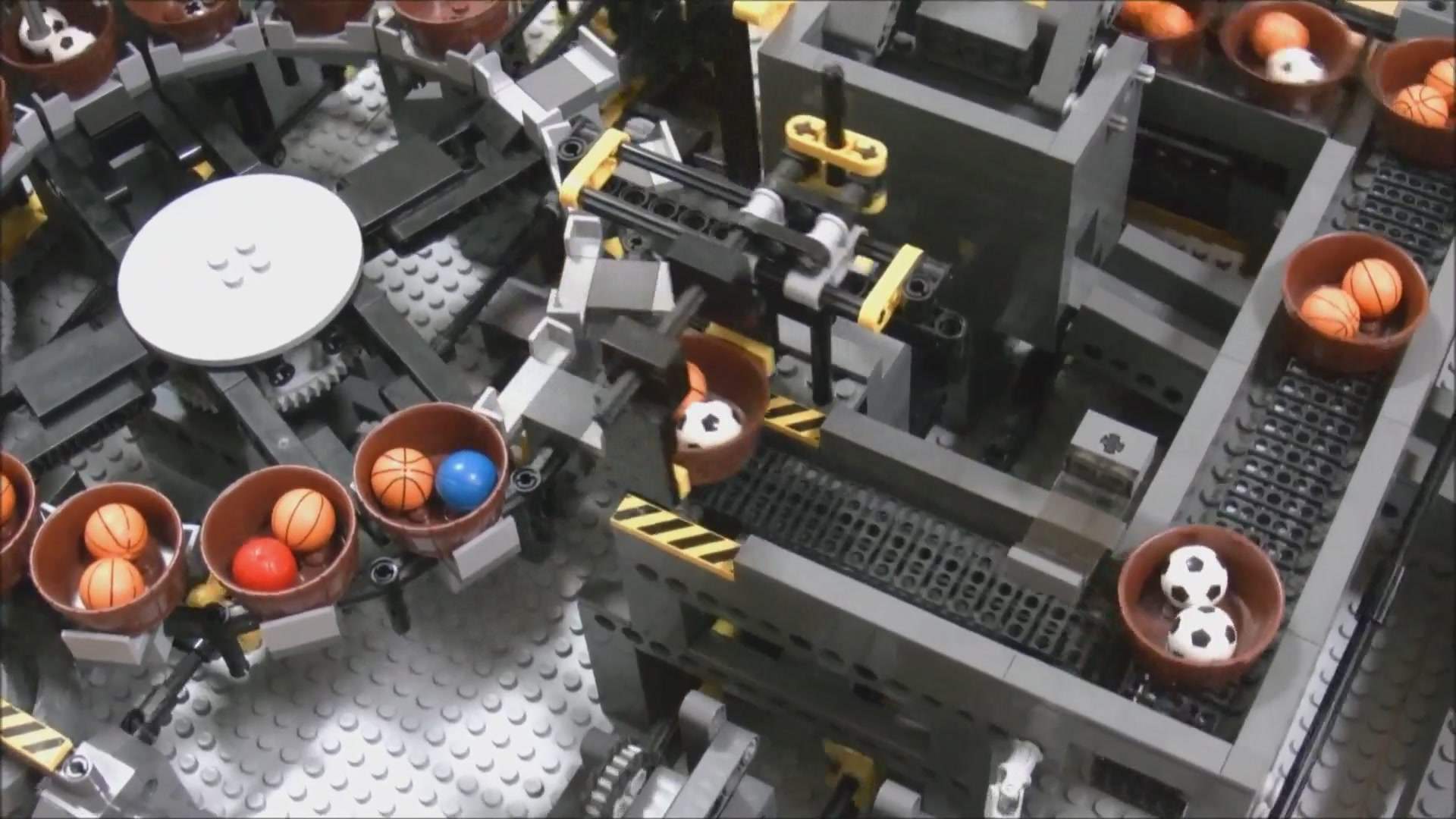 LEGO is a Danish private company engaged in the production of the eponymous series of toys representing sets of parts for Assembly and modeling of various objects — constructors.
The sets LEGO is releasing a group of companies Lego Group, headquartered in Denmark. Here in Denmark, on the Jutland Peninsula, in the small town of Billund, is the largest Legoland in the world — a city built entirely from LEGO.
Basis sets is brick LEGO — detail, is a hollow plastic block, connecting with other similar bricks on thorns. The kits can also include many other details: figures of people and animals, the wheels and so on. There are kits that include the motors, various sensors, and even microcontrollers. Sets allow you to collect model cars, airplanes, ships, buildings, robots. Embodies the idea of modularity, clearly demonstrating to children how to solve some technical problems, also imparts skills of Assembly, repair and disassembly of equipment.