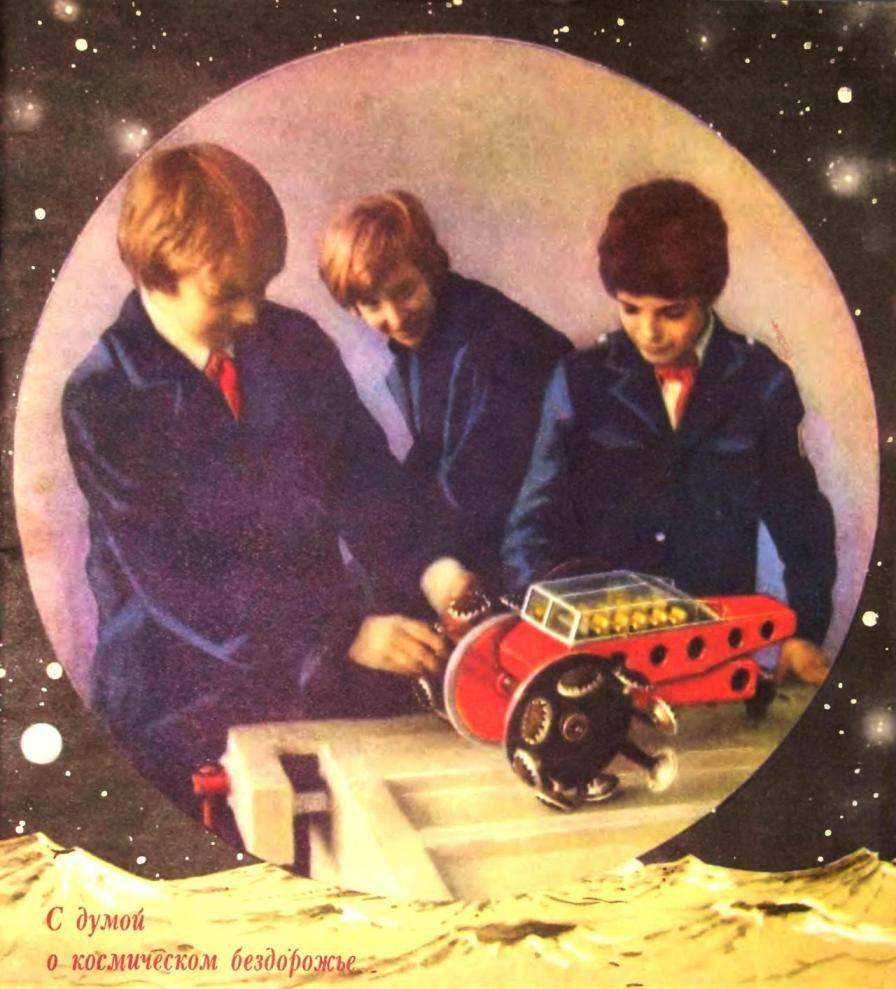 The new school year came into its own. In every school where there is a technical club, these days his head — teacher, physics, mathematics, and sometimes any other object, certainly asks the question: how to make your content work group members on what direction to guide the initiative and creative guys?
This inevitably causes and a range of other issues. For example, more classes to build technique to make the circle useful to the lesson and lesson — mug? How to find the path of optimal combination of lessons, lesson, mandatory, extracurricular, voluntary? And what should be the content and methods of the other forms of work with students?
We note one more important fact: despite the fact that every year the network of after-school children's agencies, stations, clubs of young technicians, Houses and Palaces of pioneers in our country is growing, school technical group-prezhnemu remains the primary and most widespread unit of creativity. And how fruitfully and purposefully succeed in the new academic year, to conduct a technical Amateur guys directly to the school, will largely depend on the results of the educational process.