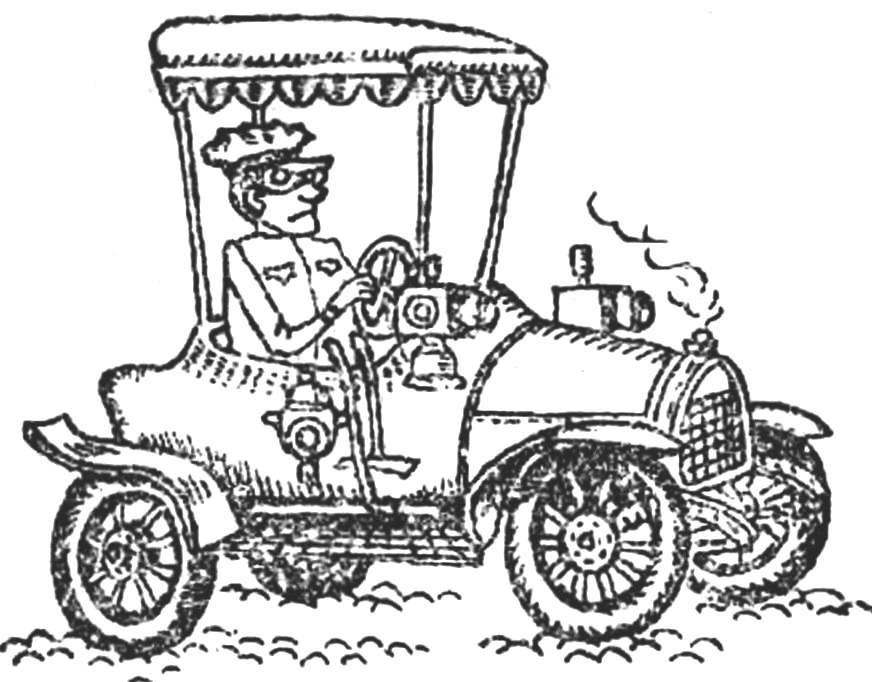 The culture of the people is determined by how it relates to their past. Of A. S. Pushkin.
On the exhibit immediately drew attention. And boys, who know what's what in this world, and the power adults, being unable to forget his long-standing affection for the small toy. And respectable newspaper, who saw the exhibition something significant and require a serious relationship. The book reviews were generous words of appreciation: "the most Useful information for fans, a balm for the soul for admirers, valuable insight into the history for beginners and a good start for the promotion important creations of the late XIX — early XX century…"
Eleven-year-old Denis Bugs does not hold back his enthusiasm: "I would like to assist in the preparation of such exhibitions". He was echoed by a decade of Maxim Bags: "I design many models. I will be glad over time to show their work."
As a final chord in the chorus of grateful voters perceived the words of the honored teacher of RSFSR G. N. Gracheva: "the Exhibition teaches in-depth attention to thrift and serious analysis of the practice of life. This exhibition should be made permanent".
…Blue, red, yellow — multicolored cars. Look at them as if through inverted binoculars. Or from the height of the Ostankino tower. Through the glass stands you can imagine the town square and there's a parade of cars. Dealership history, made to scale, allowing to place dozens of cars on one square meter.
—
Note — one of the organizers of the exhibition, D. V. Kozlov, stopped at an old "Russo-Balta" C24/40 Have the same one that was built at the Russo-Baltic carriage factory and was one of the most popular and reliable domestic cars.
A number plate with the inscription: "car Model "Russo-Balt", manufactured by Saratov plant according to the drawings submitted by the club "Rangers Oldtimers".
Kozlov is clearly proud of this fact. And suddenly, as if remembering that we are near him, says:
—
By the way, your journal "modelist-Konstruktor" helped us. Remember the publication in 1974 of "Russo-Balt"? Since it all began…
"Russo-Balt", AMO-f-15, US-1, GAZ-AA family "Muscovites", "Win", KrAZ-255, KAMAZ… Before us is pressed into a miniature history of the car industry. For brevity established notions of beauty and appropriateness, frozen in time, in the real thing, the idea of man. And see live avtokonstruktor, his character, his complicity to the fate of the Fatherland, the serious business of our fathers and grandfathers. Next comes the history of the country entering the new century, new concerns and problems…
The hall became a man. Gray. In the right hand crutch, left hand holds the shoulder of the boy.
—
Hello — quietly, shyly, slightly bowing, — I would like to see…