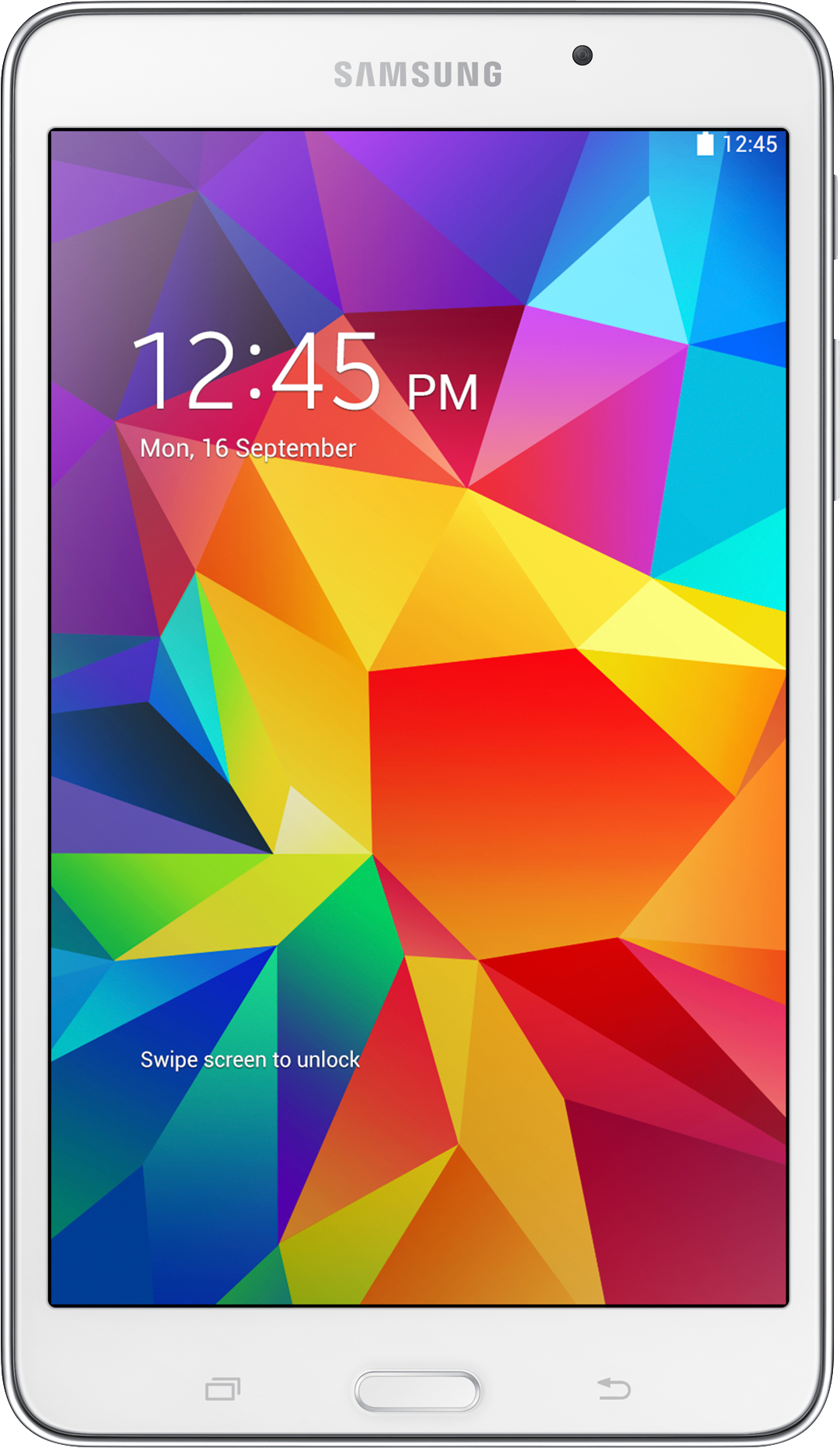 Tablets with 7/8-inch displays are the most popular on the market thanks to its compactness and mobility. These devices are best suited for networking, mobile toys, and one of them is your one-stop reader. Globex engineers created a tablet Globex X8 on the basis of these interests of its users. The resulting tablet is not only convenient to use but also easily fits in a jacket pocket or small bag.
Display Globex X8 presents a good 8-inch IPS matrix with a resolution of 1280*800 pixels. The screen quality is pleasantly surprising. Excellent viewing angles, high brightness levels, allowing equal comfort working as in low light, and under the influence of the direct rays of the sun is no distortion and burn-out colors.
The Assembly of the device of claim no. The main part of the back cover of the tablet is made of metal, while the rest is high quality plastic. Plastic overlay on the back side located in the upper part of the tablet is the main camera lens, and under it – the Wi-Fi module. Taken together, this gives a high reliability case and the absence of any crackles and backlash. Metal gives Globex X8 solid weight and the feeling of expense. The device doesn't looks cheap, and its nice to hold in your hand.
Working on the basis of Globex X8 Quad-core Cortex-A7. This is a very popular chip in these tablets. RAM – 1 GB, internal – 8 GB (available only 4.8 gigabytes; the rest is occupied by system). Fortunately, there is a possibility of memory expansion using microSD cards (up to a maximum of 32 gigabytes). Capacity built-in battery is 4000 mAh and it lasts up to 10 hours. The battery is good, but working time depends, of course, from your usage of the tablet.
When you buy a tablet we recommend you compare all LG to the latest ASUS models and only then make the decision.
From wireless modules in the Globex X8 there is not only a Wi-Fi module, which we have already mentioned, but also Bluetooth, and 3G modem, with which you will be able to go online and make voice calls on the phone. SIM card is inserted from the side into the special tray for it in the special "clip". GPS module in the tablet is complemented by an Annex NavLux. This allows you to use Globex X8 in the role of Navigator. Keep in mind that the cards weigh quite a lot, so we would recommend to install them on the memory card.
Both cameras correspond to the budget level tablet. Main takes relatively good pictures at a maximum resolution of 3MP, and front (0.3 MP) will be useful for video calls. In terms of lack of useful light will flash. We can say that Globex X8 – the perfect budget tablet, designed for different tasks.