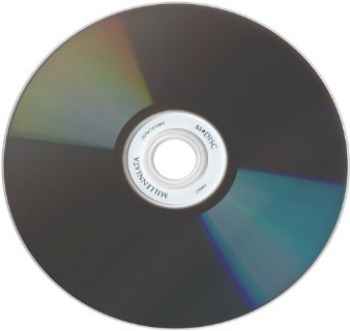 The company Milleniata together with LG Corporation assumes in the very near future to develop the "eternal wheels" that can store information indefinitely long time.
Of course, in addition to discs will also be released the player who can not only read data from these disks, but to write to them. M-Disc can be read in any domestic player.
Manufacturers have stated that this disk cannot be broken, nor scratched, it can be cooking or pour acid, nothing will happen.
New items will be available in early October of this year. It is noteworthy that it is expected to increase the capacity and writing speed ultra-reliable drives.