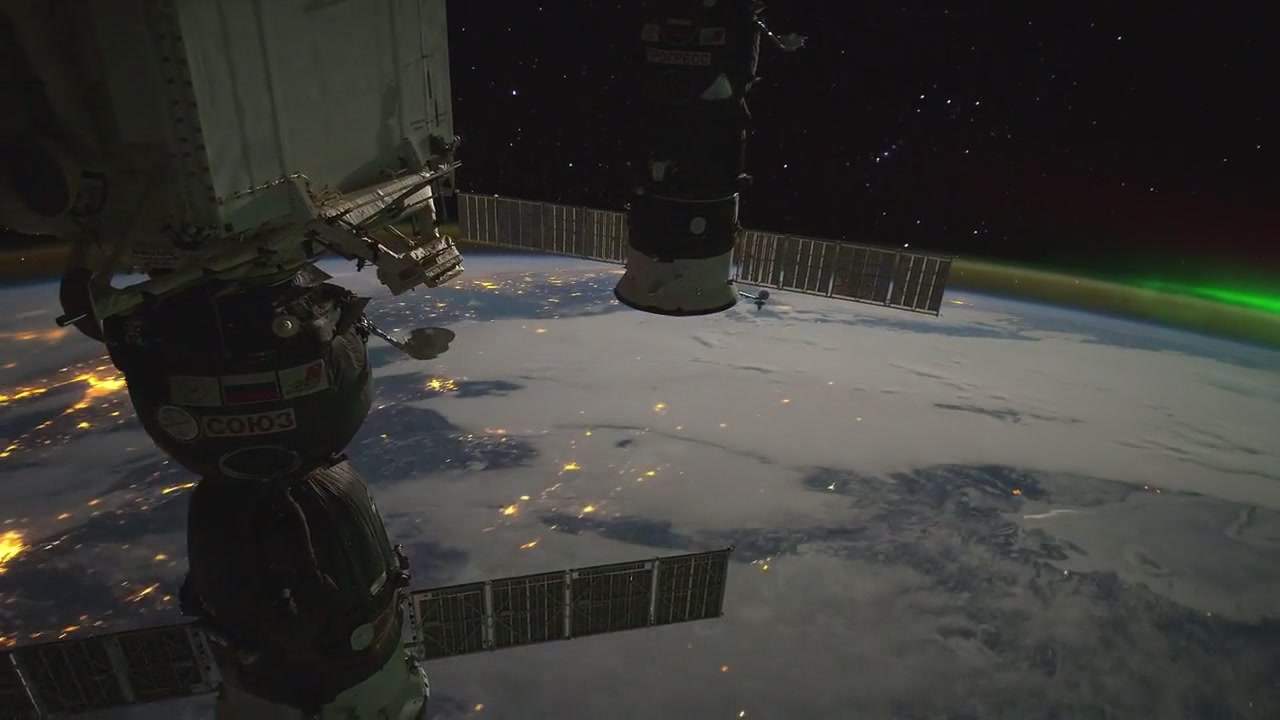 The international space station, abbr. ISS (eng. International Space Station, abbr. ISS) is a manned orbital station used as a multipurpose space research complex. ISS — a joint international project involving 15 countries (in alphabetical order): Belgium, Brazil, Germany, Denmark, Spain, Italy, Canada, Netherlands, Norway, Russia, USA, France, Switzerland, Sweden, Japan. Management is of the ISS: Russian segment from the center of the mission control in Korolev, the American segment of the mission control Center in Houston. Between the Centres there is a daily exchange of information.
The idea of creating the international space station originated in the early 1990-ies. The project became international when the United States joined Canada, Japan and the European space Agency. In December 1993, the United States together with other countries involved in the establishment of a space station "alpha", proposed Russia to be a partner of this project. The Russian government has accepted the offer, and then some experts began to call the project "the Ralph", that is "Russian alpha," – says the representative of NASA public Affairs Ellen Klein.
By estimations of experts, building "Alfa-R" can be completed by 2002 and will cost about $ 17.5 billion. "It's very cheap,- said the head of NASA Daniel Goldin. – If we worked alone, the cost would be higher. And so, thanks to the cooperation with the Russians, we receive not only political, but also material benefits…"
It finances, or rather the lack of them, and forced NASA to look for partners. The initial project was called "Freedom" was quite grandiose. It was assumed that the station can be repaired satellites, and entire spacecraft to study the functioning of human body during a long stay in weightlessness, to conduct astronomical research, and even to organize production.