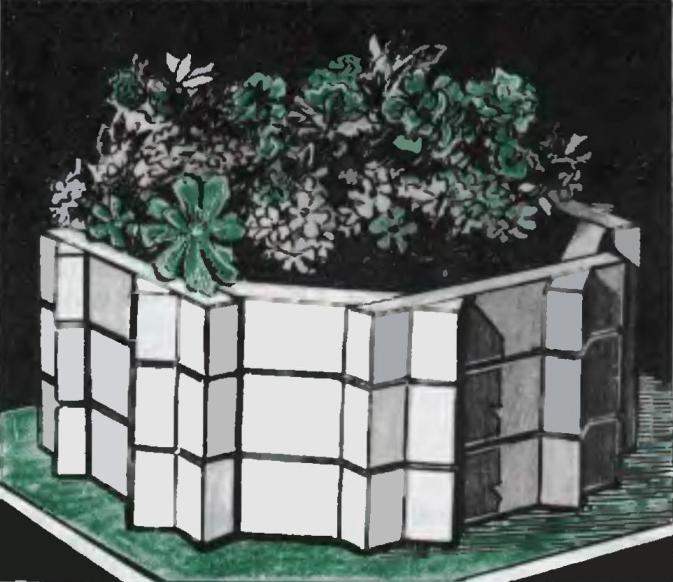 No matter how popular among fans of flower beds to plant flowers, but they typically differ little from garden beds. And this impression does not save the attempt to Refine them with different bordjurchikami of bricks, savorotocnami from random pipes or, even worse, the tires from automobile wheels. In addition, these beds permanent "residence": they can not if necessary where-that to move without being destroyed.
That is why flowers are increasingly turning to small structures on the model of the ground of garden vases, but in a collapsible form. Compared to traditional beds, they have a lot of advantages. More sweat and the ability to easily change the location depending on the circumstances. Example — a proposed Hungarian magazine "Earmaster" similar "mobile" design flower garden.
Imagine a flower bed, a broken gate or the gate of a suburban area, and you brought a car of coal, manure or sand — not to Stroget on the flowers! A small stand-alone flower garden you can always move and then return to the place. And such an aesthetically Klum would be more attractive.