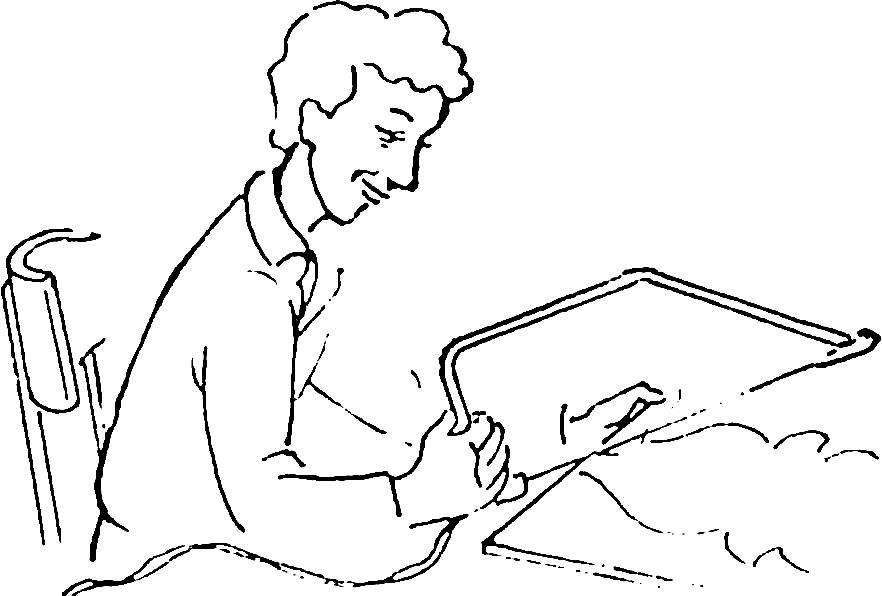 The scroll saw is a common tool. However, when working with him, guys sometimes faced with certain difficulties: the blade breaks, POPs out of the clips, if the cut on a curved path is often twisted, making it difficult to maintain the required direction.
Much easier to use the electrothermal jigsaw, which allows you to cut parts of any shape from plywood (wood) and plexiglass, hard rubber and other combustible or consumable materials. This increases the convenience and quality of work.
General view and main dimensions of the electrothermal jigsaw shown in the picture, but they are dependent on the dimensions of manufactured parts.