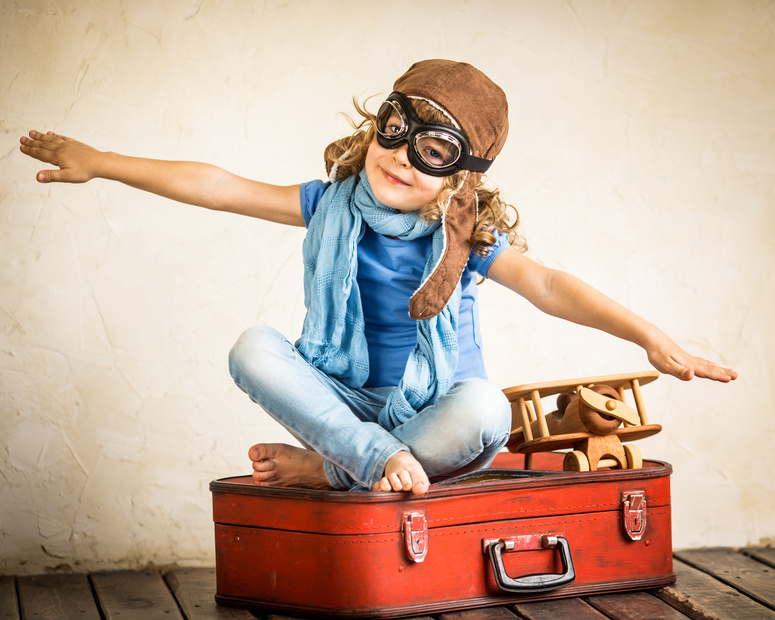 In anticipation of the holidays, many of us have the same question: what to give our loved ones, friends, beloved ones? We have long been puzzled over how to surprise, to delight and to just do good to our dear people. Today nobody will be surprised with flowers or chocolates, I feel that the gift was original and interesting.
Recently this problem has fallen on my head. I sat for hours on the Internet, reviewed a bunch of sites that offer different gift ideas, but it was kind of monotonous, boring and wrong. I wanted to do something special, something she would remember for a long time.
After a few hours of fruitless searching I accidentally came across the website Slide-Life.ru. The name of the site intrigued me immediately and when I clicked through, I realized that this is exactly what've been looking for.
The website offers create video slideshows from photos online. It has a very simple and easy to use interface. All you need to do is just upload your favorite, memorable or just fun photos on the website. Next, you choose the music that will accompany visuals. It can be selected from the compositions or to download the melody, which, in your opinion, will be most advantageous to emphasize the idea and mood of the photos. Then you need to choose a template slide show that will contain your photos. I want to note that the templates have different themes and this is very convenient because every new video will be unique! After that you will need to wait some time (about 30-40 minutes) and voila – your wonderful video is ready! Now you can download directly to your computer or share it on social networks.
As for me, video slide show from photos is a great gift that will cheer up your near and dear people. Thank you very much for such a boon to the creators of the site!
I. SIDORENKO
Recommend to read
BRITANNIA DRESSED IN THE ARMOUR
By the end of the XIX century, England was the only major Maritime powers, still ignore one of the major trends in cruise shipbuilding — the desire to cover "workers of the ocean" side...
SECRETS VENTILATION
To maintain proper cellar temperature and humidity it is equipped with good ventilation. In this case, set two pipes - exhaust and supply air, the lower hole for better ventilation placed...