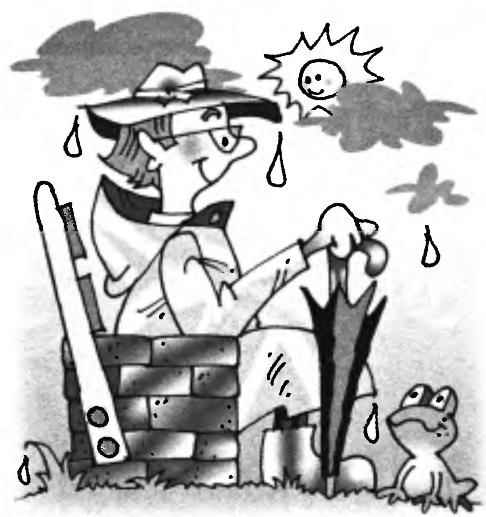 Compared to a simple bench garden bench with back much easier, and looks nice. However, recent years in urban parks and gardens, and in suburban areas are often on the bench cannot sit down because the seat is stained with traces of dirty shoes. This is a consequence of maloestetichny behavior of youth – fashion to sit in the seat and put his feet on the seat. The administration is trying to deal with this all sorts of homegrown ways, until the spreading of the upper edge of the backrest of fuel oil or even eliminating backless benches.
Bench and weather
However, the fact that sometimes it is impossible to sit on the bench, do not blame only young people, but also the weather: rain, sleet make the bench permanently wet. Maybe it's just the design of the benches does not match our climatic conditions? And really, try to sit properly on the bench after a rainstorm or snowfall. Of course, the upper back is easier to clean than wet or covered with snow seat, that youth and sits on top, legs on the bench.
What if we change the design of the bench so that it was suitable for its intended purpose, regardless of the vagaries of the weather? For example, to make the seat… flips. Then its surface will be always dry and clean.
You come to the bench after bad weather, a slight movement of the turn wet or snow-covered seat and can sit on a clean surface.